A fully accessible residential outdoor activity centre that sleeps up to 60 in ensuite twin rooms, Calvert Lakes is made for groups. Every year, we welcome thousands of participants of all ages from schools, charities and clubs up and down the country – and even beyond.
Outside of our extensive activities programme, we offer ample space for socialising in our games room, conservatory and dining room. For those who need a little more peace, our sensory room and library are both great options – and the pool is, of course, popular with everyone!
As a group of 12+, we will tailor make your visit – read on for further details.
Did you know?
Only ONE person – adult or child – in your group or family needs to be disabled and you will qualify to use Calvert Lakes…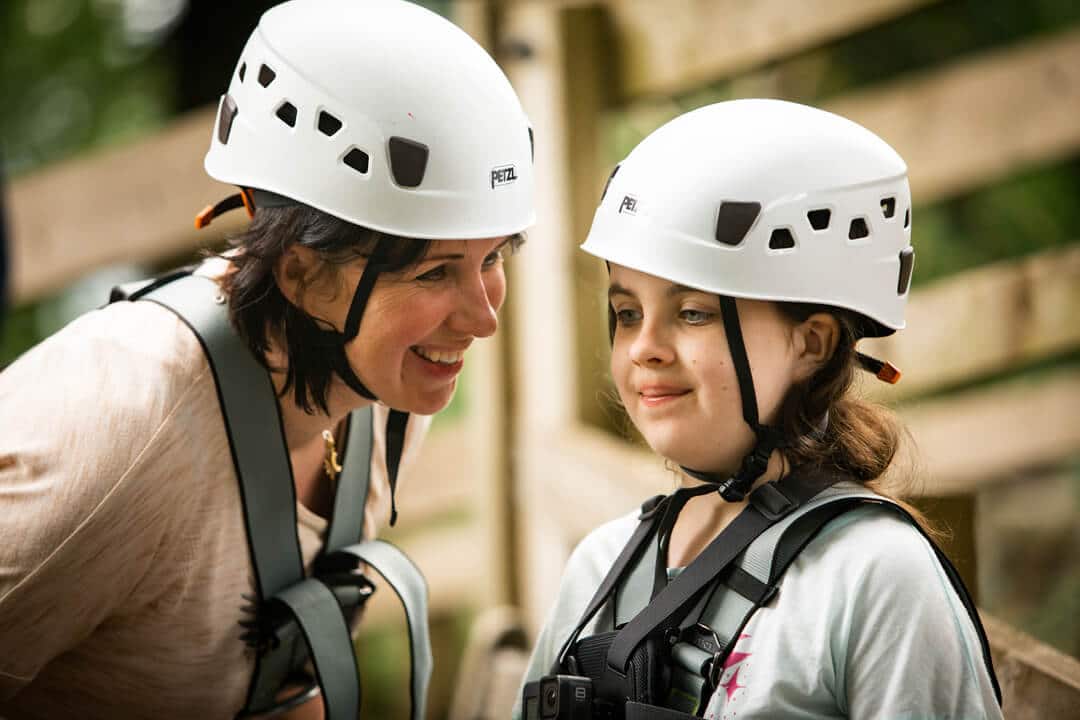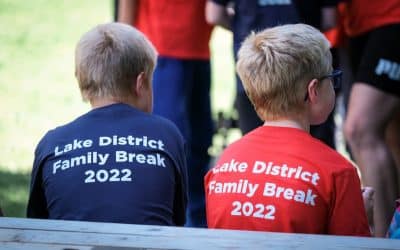 As a school, club or charity bringing a minimum of 12 people, we can tailor stays to your requirements subject to availability.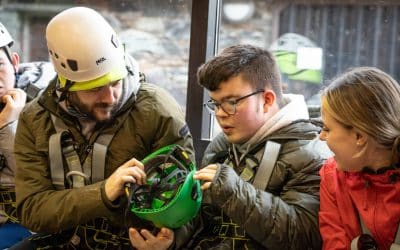 Thinking of bringing a group to Calvert Lakes but want to understand how and what we do first? These weekends are perfect.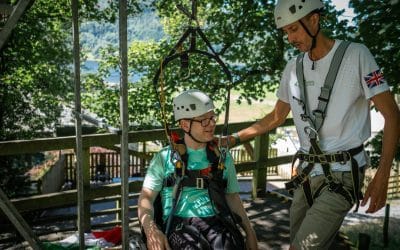 Unsure whether Calvert Lakes is right for you? We've got you covered. Try a Taster Weekend – a really simple way to see if we're your cup of tea or not.
Financial support
We understand that a visit to Calvert Lakes or Stables comes with a cost that must be covered. That's why a key part of our fundraising effort is around securing bursary funding to help offset some of the costs of a residential stay with us. Thanks to the hard work of our fundraising team, we have regular releases of bursary funding that can further help support your residential stay with us. Obviously you'll need to meet some criteria so read on for an overview - or why not just give us a call and let's find out if you qualify.
Do you qualify?
How do I qualify for Bursary Funding?
Criteria vary by funder e.g. by geographic location, age, disability, disadvantage
The maximum bursary funding available on any booking is 25% of the total price
We prioritise bursary for groups, families or individuals staying outside of the peak summer months
During term time, bursary is prioritised for  groups, families or individuals on weekend stays
Should you qualify for a bursary, we need to provide the funder with feedback. This could take the form of an informal in-stay chat or feedback/information about your visit or  a post-visit feedback form, supplying or us taking photos/video of your stay and/or a quote. Rest assured, all feedback will only be used for the funders internal use only, unless otherwise advised.
Sign up to our monthly newsletter to stay up to date with our work and find out how you can get involved.