Discover a cutting-edge, multi-sensory hydrotherapy pool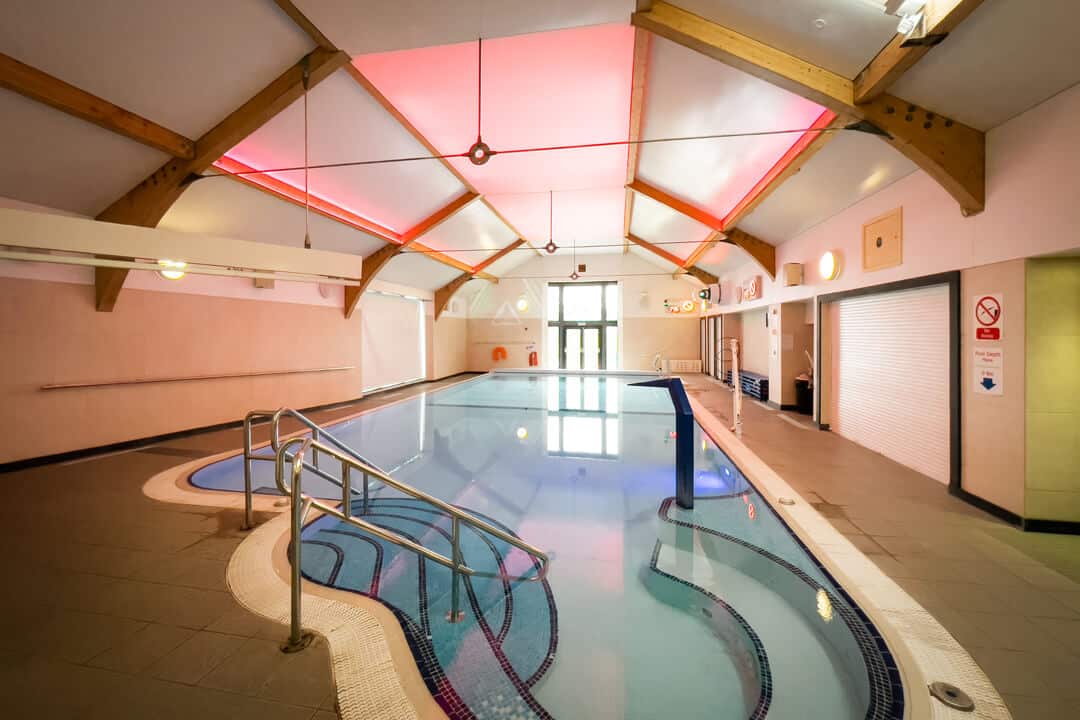 Our Water Centre
Our purpose built Water Centre opened in 2011 and is available to use by residents, the local community, visitors to the Lake District and care organisations. It provides a complete sensory experience for users both with and without disabilities.
The centre includes:
A fully accessible 12x6m multi-sensory hydrotherapy pool, combining light,  sound and projection with the warmth of hydrotherapy – 32°C.
Light and pleasant indoor and outdoor seating areas.
Sensory features include a spa, bubble pads and a water fountain – all activated by poolside buttons.
With advance notice, the pool floor can be raised or lowered to alter water depth.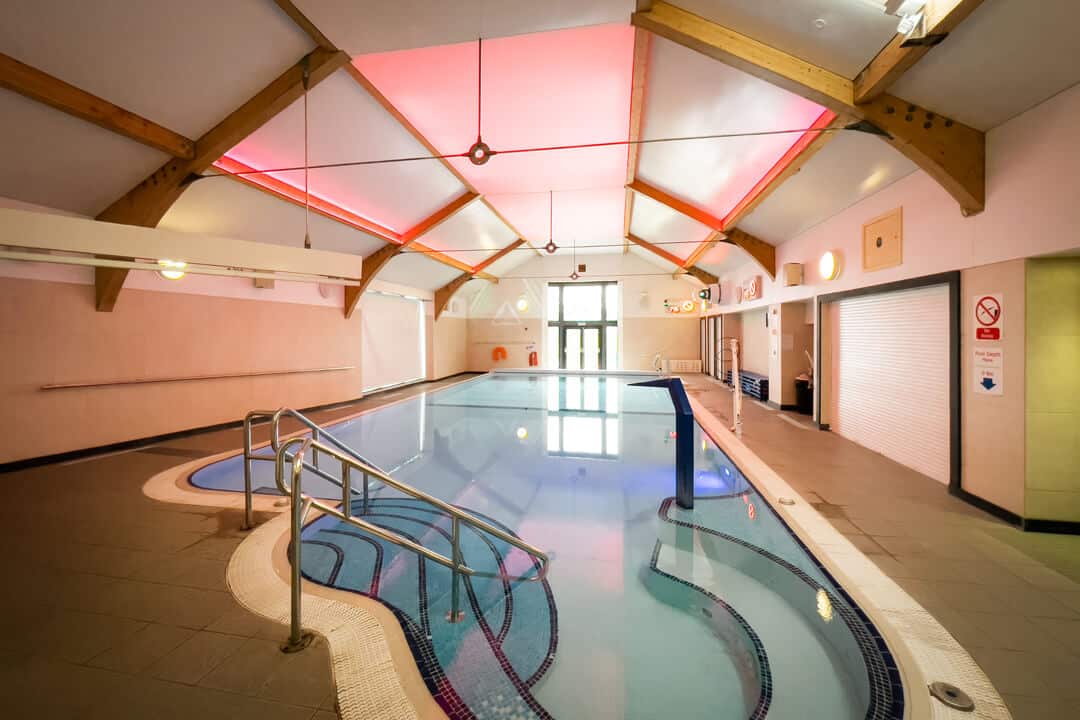 Opening Hours
Monday: 9.30am – 4.00pm
Tuesday: 9.30am – 4.00pm
Wednesday: 9.30am – 4.00pm
Thursday: 9.30am – 4.00pm
Friday: 9.30am – 4.00pm
Saturday: 9.30am – 4.00pm
Sunday: 9.30am – 4.00pm
Current Pool Tariffs
Prices are by the 1.5 hours, which includes changing time, unless otherwise stated.
Private Sessions
For private sessions, a non-refundable deposit of 50% must be paid at point of booking or at least 2 weeks prior to the session date.
* Family Swim – 2 adults and 2 children or 1 adult and 3 children
We follow ISRM national guidance for adult to child ratios, please ask in reception if you would like more information about these criteria.
Sensory Room £5.50 per hour – sole use
Sign up to our monthly newsletter to stay up to date with our work and find out how you can get involved.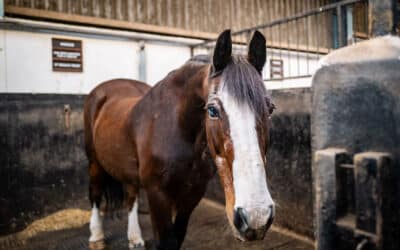 It's a sad time for the team at Calvert Stables as they said goodbye to faithful friend Haggis.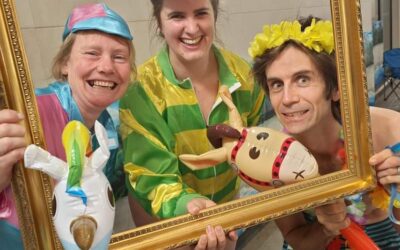 A Cumbrian charity is celebrating after a key fundraising week proved a huge success.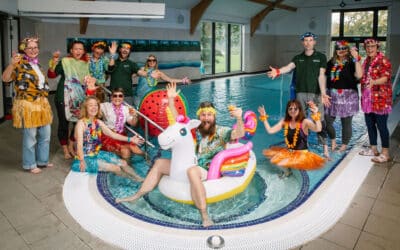 Find out how you can get involved in 'The Big Give' week – one week, your donation – doubled.