At Calvert Lakes, we see the person, not 
the disability.
Helping all of us access the benefit of outdoor activity
Breaking down perceived barriers and exceeding expectations
We recognise and welcome both visible, and invisible, disabilities
Taking advantage of the amazing Lake District landscape, we run as many of our activities as we can away from the Centre, with all groups enjoying a variety of single and multiple instructor led activities.   Each Activity Group has a dedicated instructor with them for the duration of their stay, allowing our staff to get to know every individual and helping you make the most of your stay.
Activities on our multi-activity programmes are designed by our expert instructors and take all levels of disability into account, with courses including a selection listed below.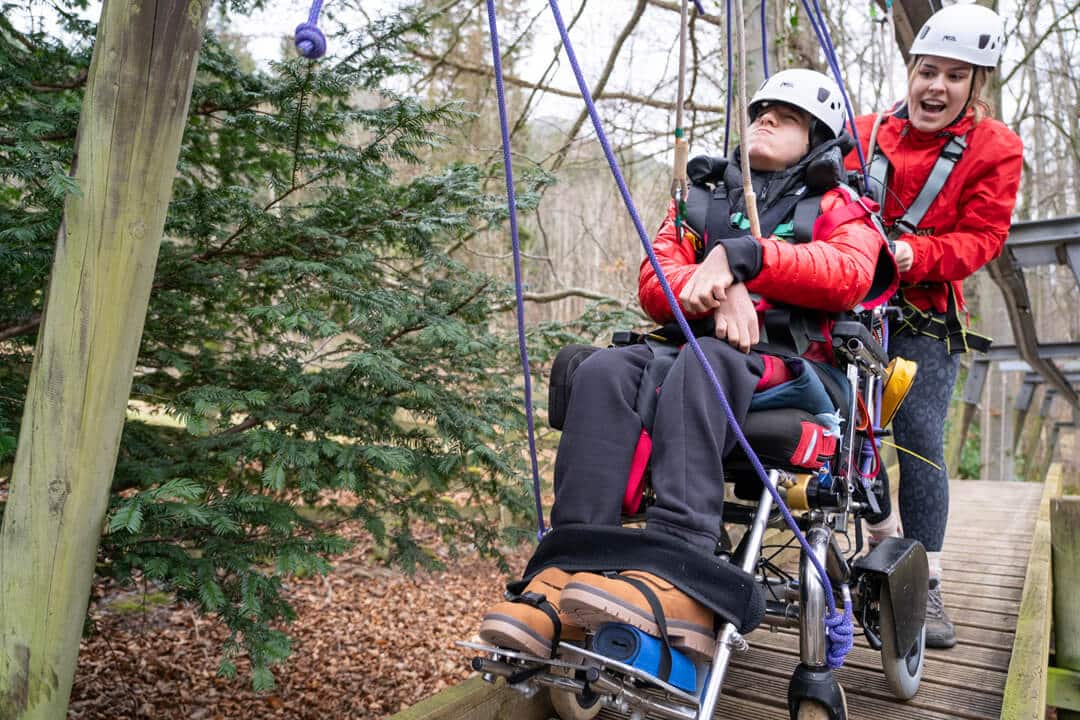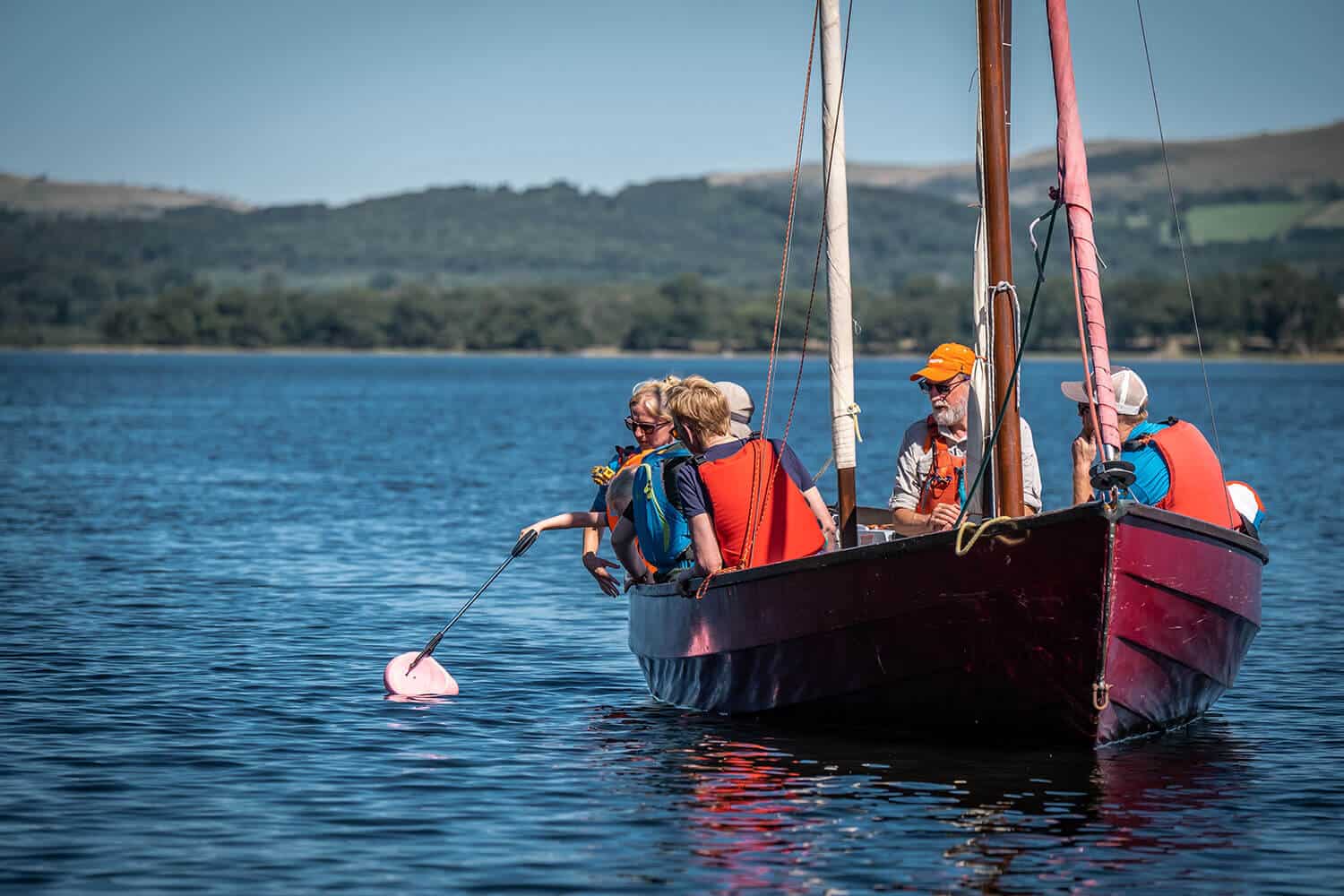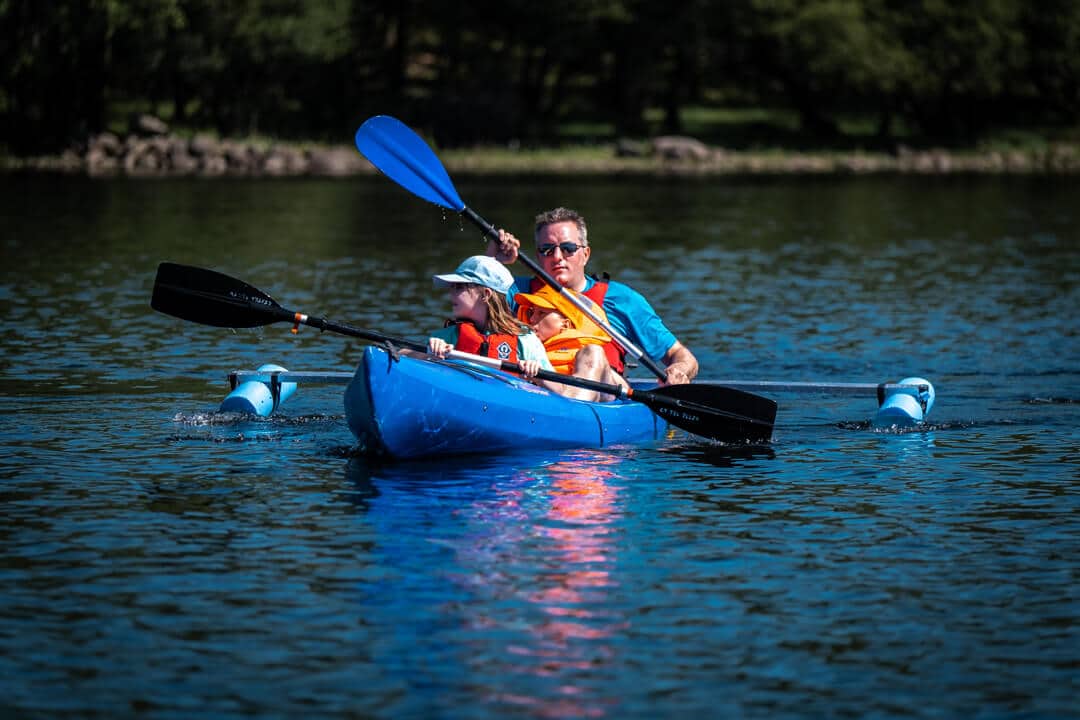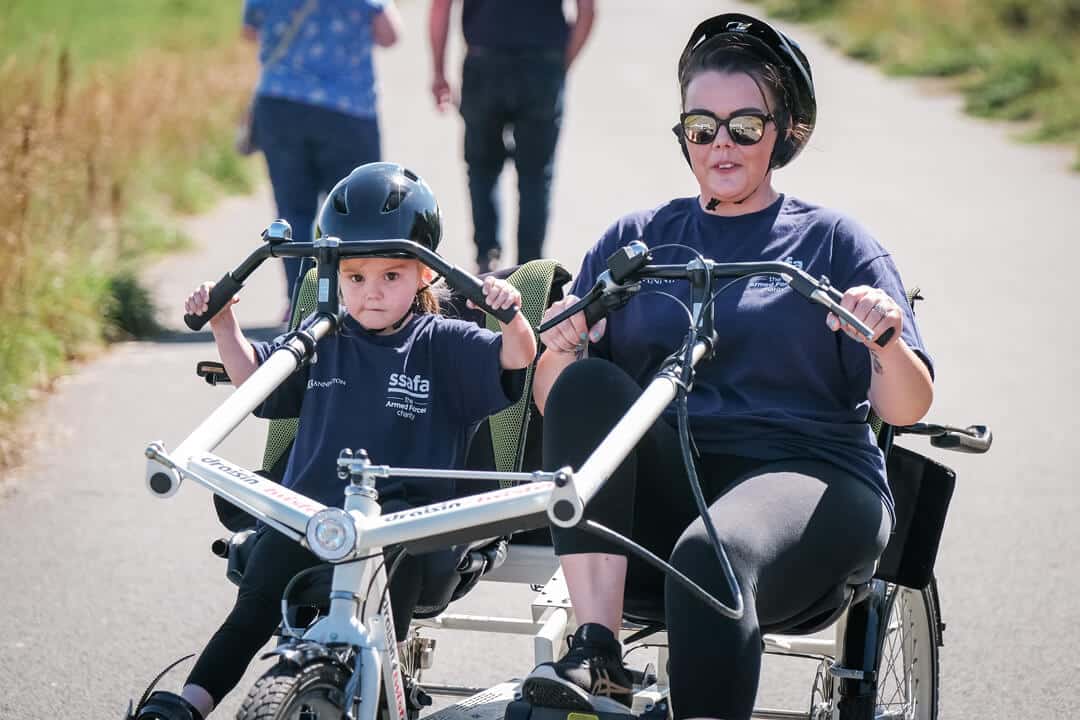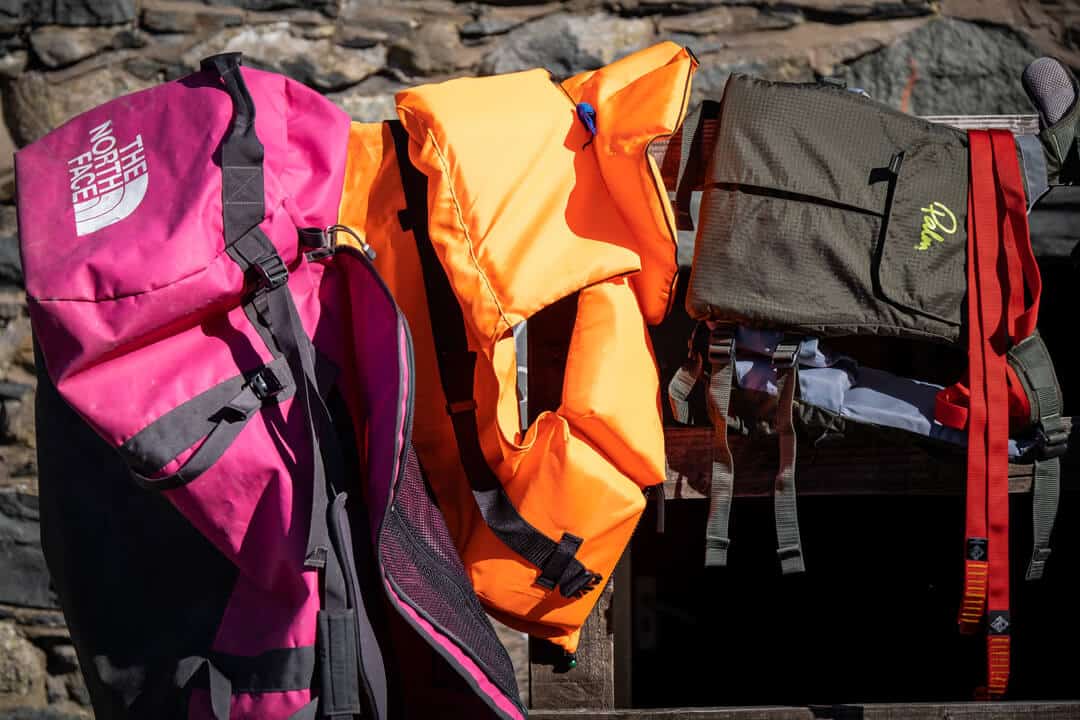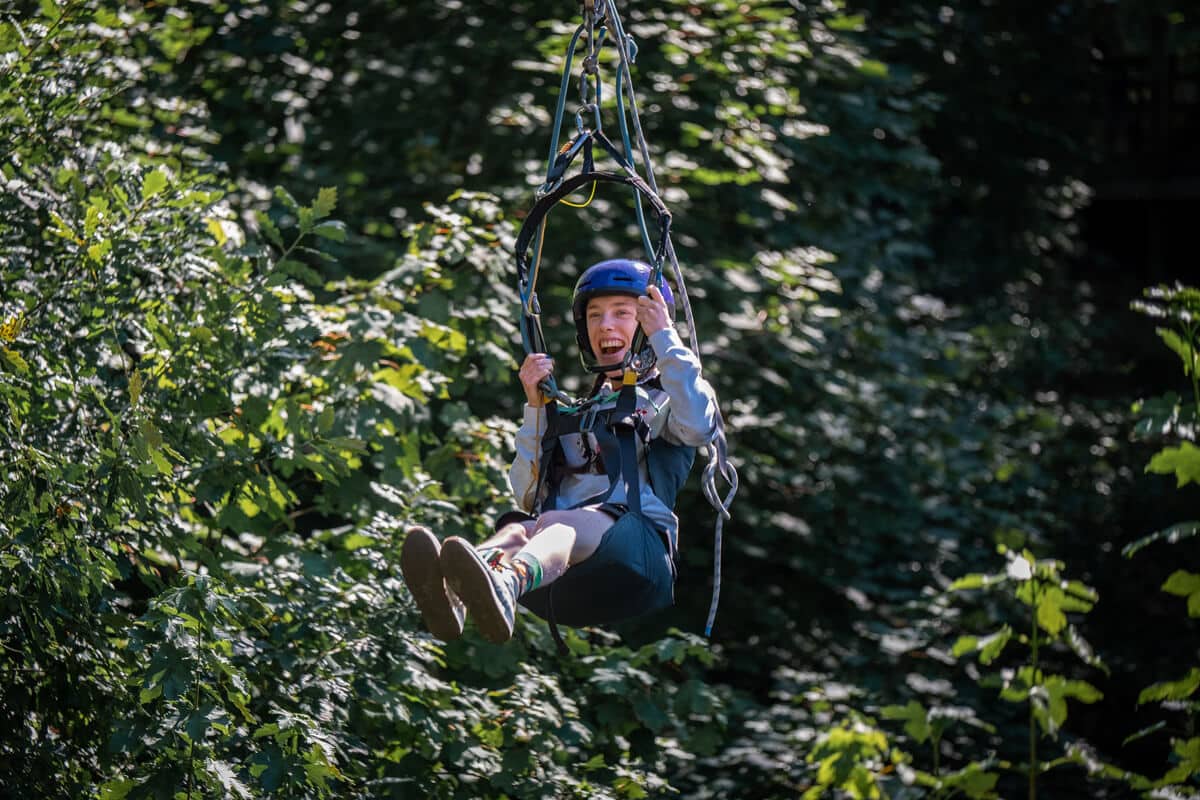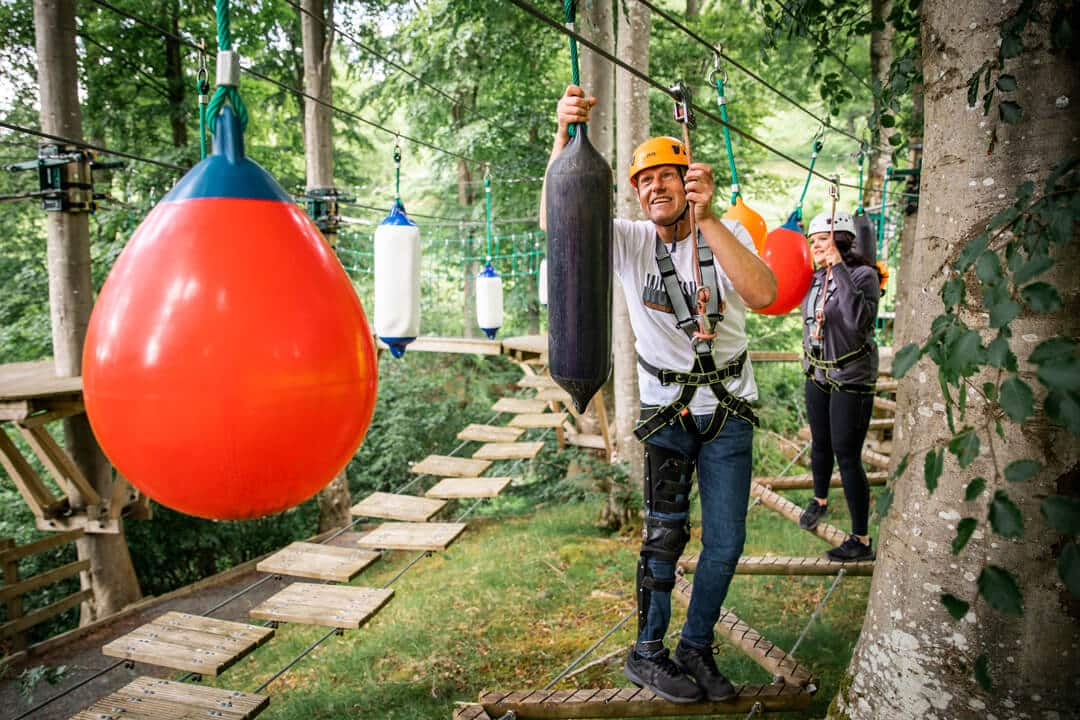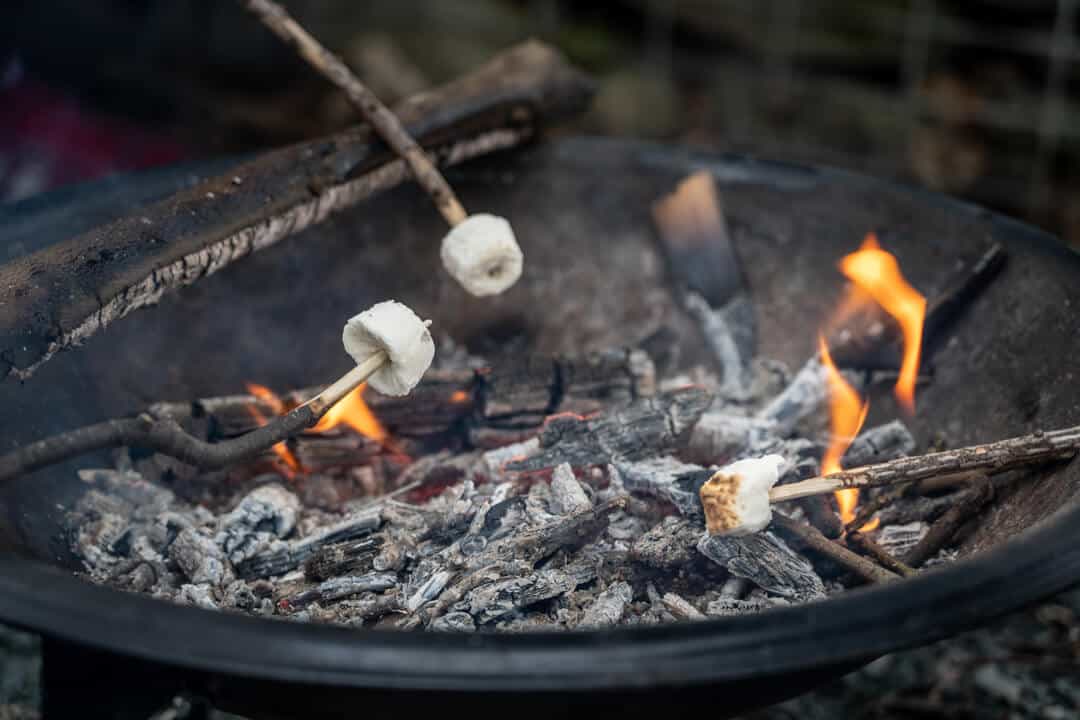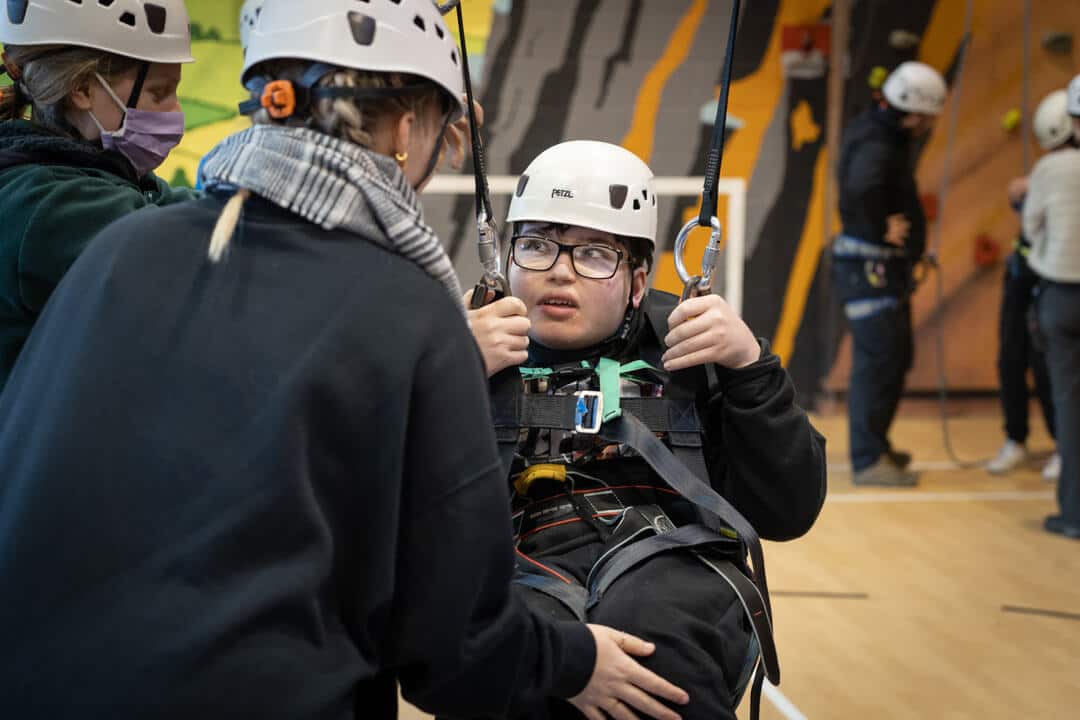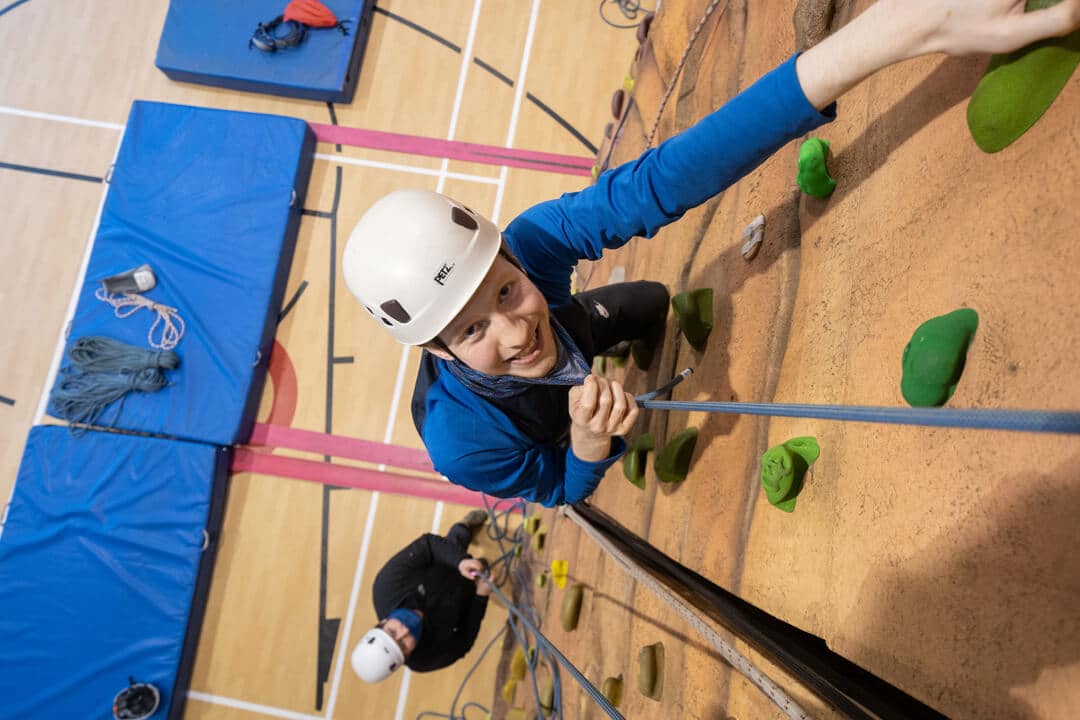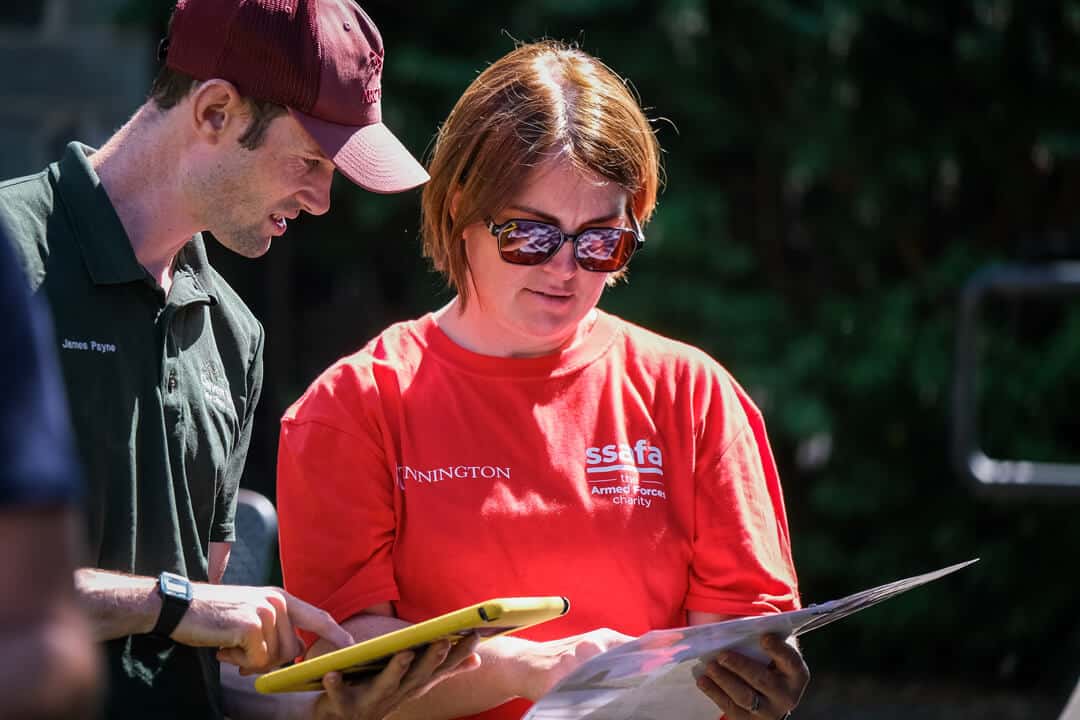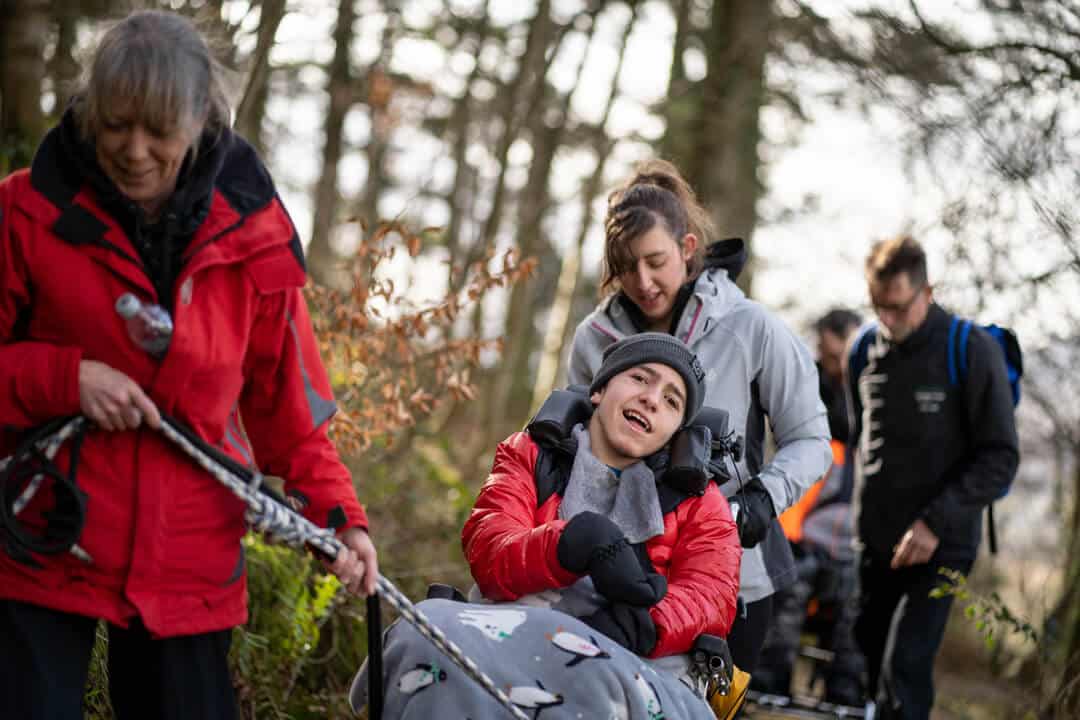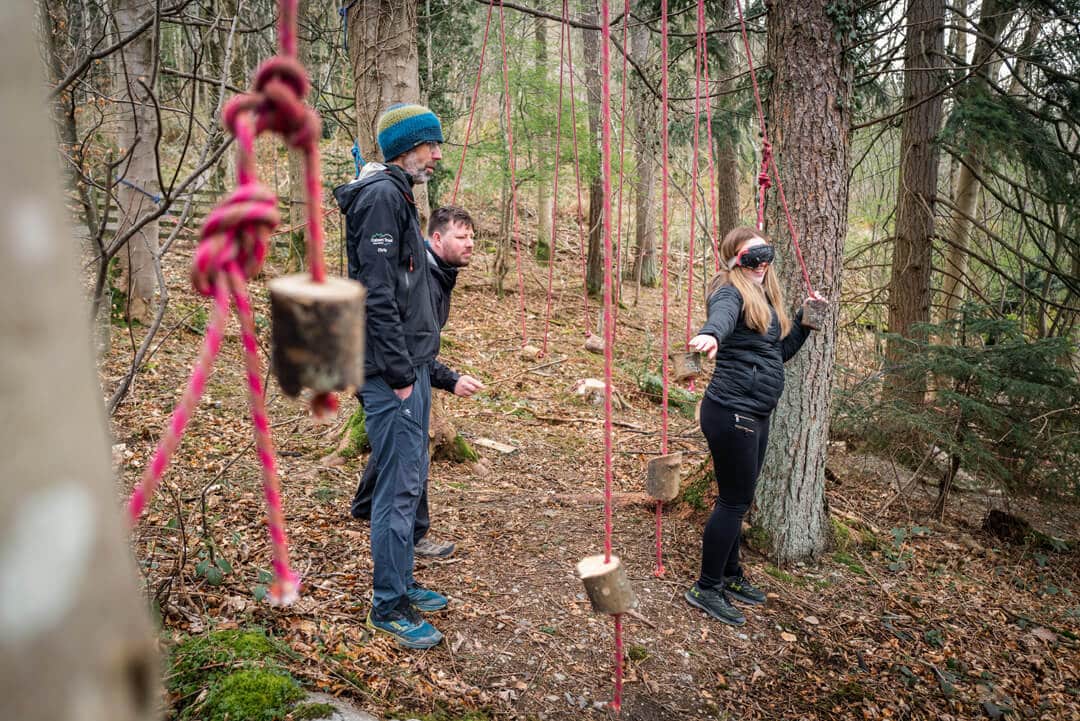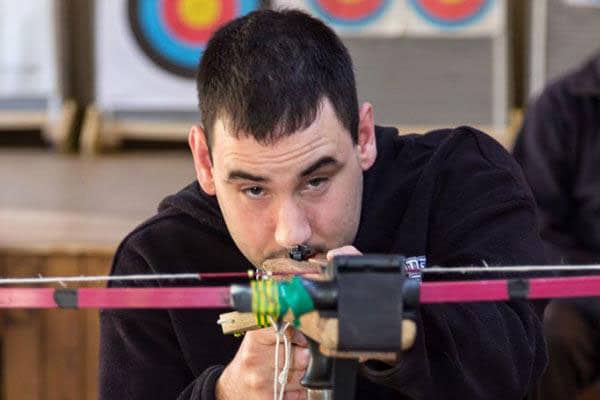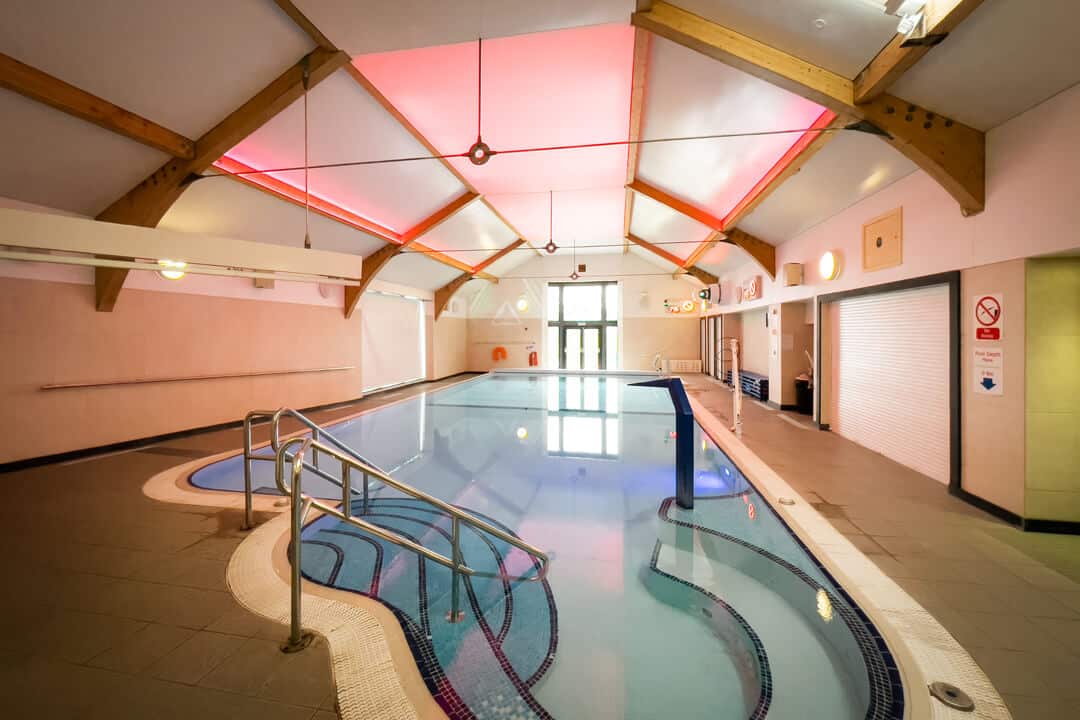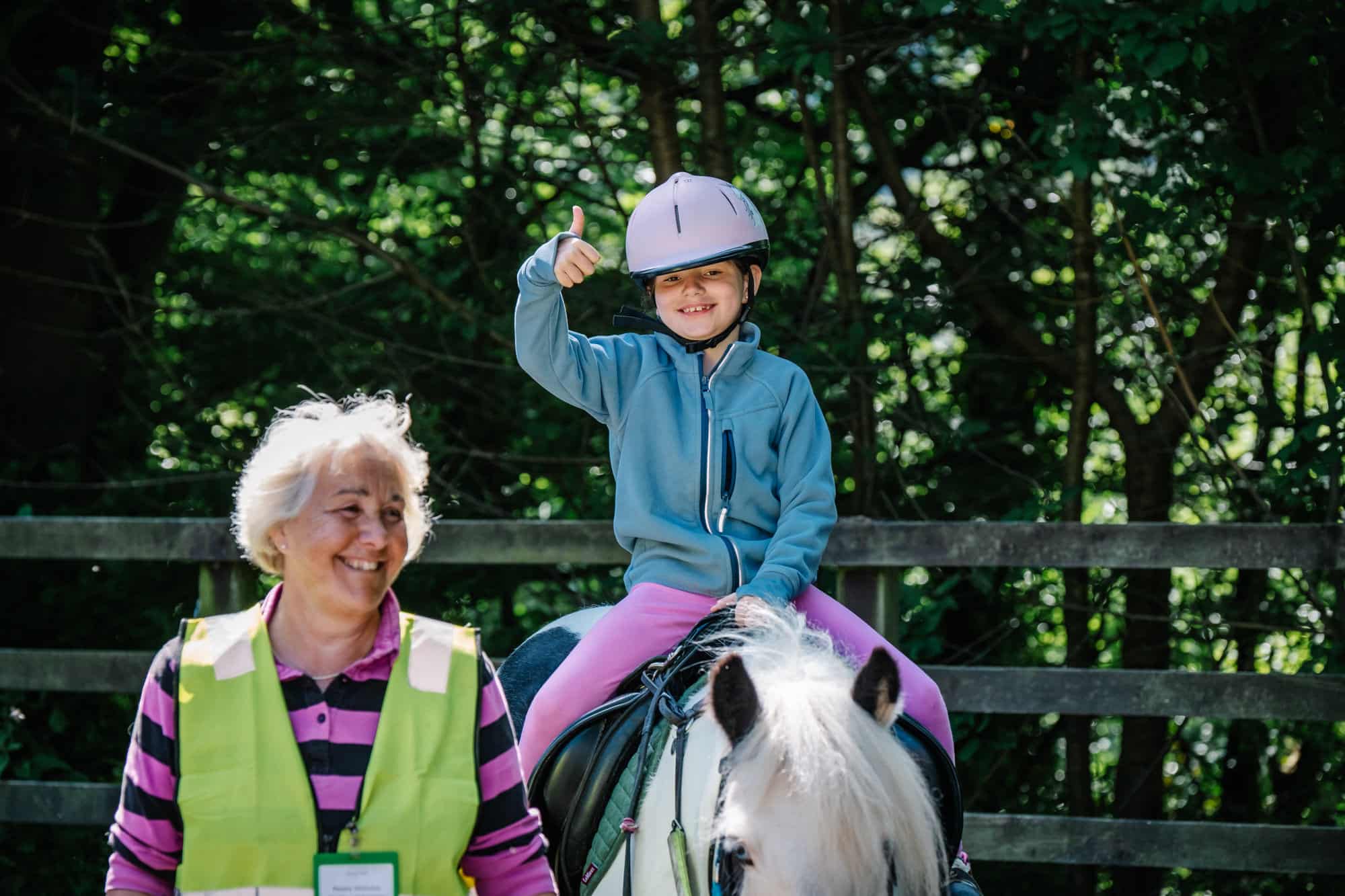 Did you know, we also partner with…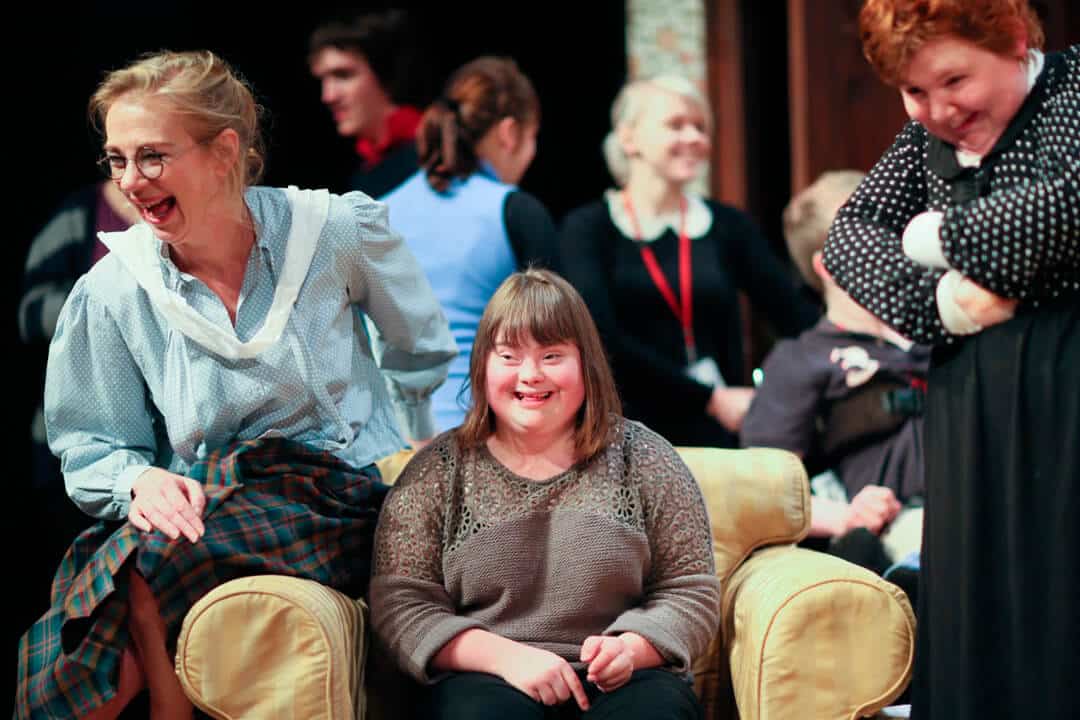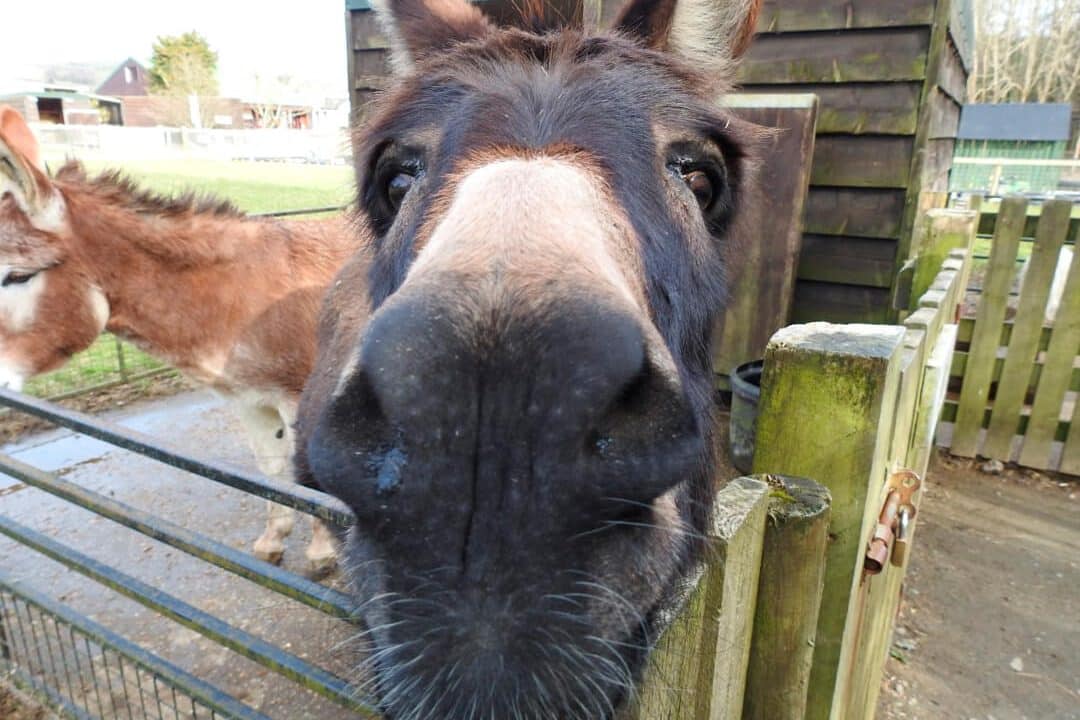 If you are an extended family or a group of up to 12 friends and family, then why not consider a bespoke stay? We can create a visit just for you – you'll have dedicated instructors with you for the duration and we'll do our best to create an itinerary that includes as many of your preferred activities as we can accommodate. Sound good?
Financial support
We understand that a visit to Calvert Lakes comes with a cost that must be covered. That's why a key part of our fundraising effort is around securing bursary funding to help offset some of the costs of a residential stay with us. Thanks to the hard work of our fundraising team, we have regular releases of bursary funding that can further help support your residential stay with us. Obviously you'll need to meet some criteria so read on for an overview - or why not just give us a call and let's find out if you qualify.
Sign up to our monthly newsletter to stay up to date with our work and find out how you can get involved.
Charity Information
Calvert Lakes is part of The Lake District Calvert Trust.
Registered Charity No.: 270923
Company Registration No: 1240160
Additional Information
The Calvert Trust understand individual requirements are unique and can be complex, and our team are here to help. Please ring the bookings team on 017687 72255, Monday to Friday, 9.00 am to 5.00 pm. We love to talk to our customers and can answer any questions you may have.
Leading the way
in accessible
outdoor adventure