Help shape innovative fundraising campaigns...
Volunteer your time or expertise for the benefit of others
Help raise vital funds for essential equipment...
Take your Corporate Social Responsibility to the next level
We can't do it without you – your time, your expertise and your goodwill
Whether you are an individual considering how best to use your time and expertise to volunteer or beome a friend; a business – small or large thinking about Corporate Social Responsibility; or simply want to show your support through sponsorship or individual giving – there are many ways you can support us.
A registered charity for over 40 years, The Lake District Calvert Trust is made up of three centres: Calvert Lakes, Calvert Reconnections and Calvert Stables. Every year we welcome thousands of families, individuals, schools, charities and clubs to take part in accessible outdoor adventure.
Volunteer
Volunteers are vital to the work of the Calvert Trust and there are many ways you can get involved. Not only does volunteering help us beyond measure, it can be a rewarding and fun experience for you too: gain new skills; build life and work experiences;  meet new and interesting people!
Whether you are an individual, group, or a work experience student studying Outdoor Education or Recreation, our volunteering opportunities range from assisting with occasional fundraising events to regular weekly sessions at our Riding for the Disabled Stables.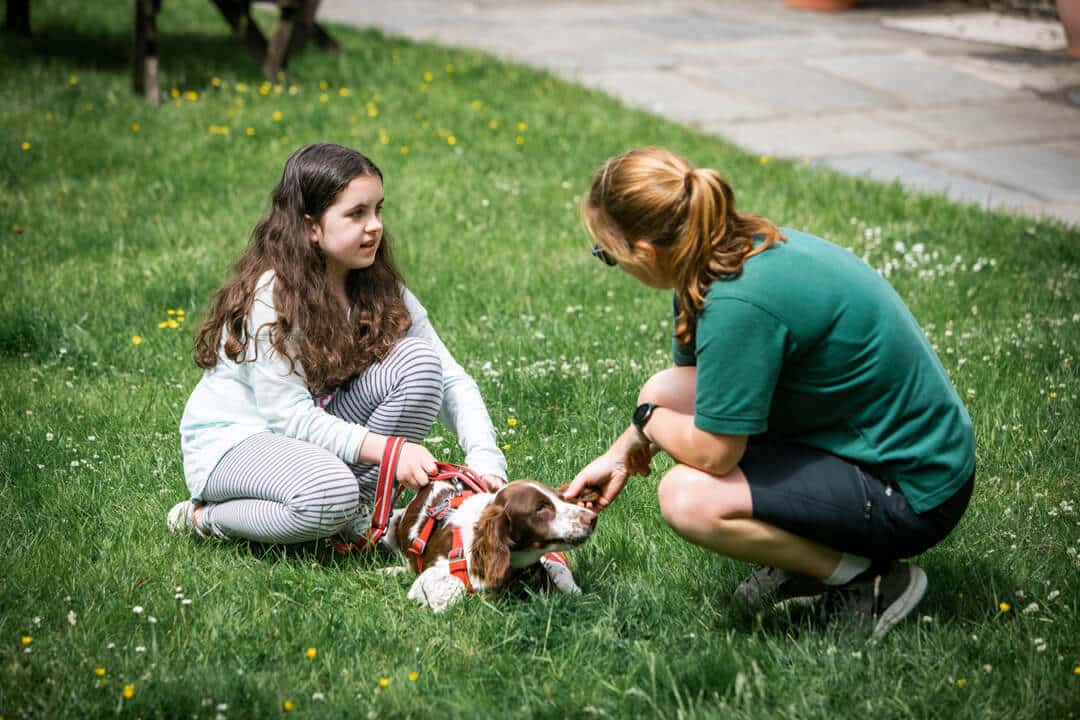 Let's be Friends
Founded over 35 years ago, the Friends of Calvert Trust, Lake District was established as a separate charity (No. 1067899) in order to promote and support all aspects of the work by the Lake District Calvert Trust's Centre.
In particular, we help raise money from subscriptions, donations, organised ticketed events and collections. All monies go to the Trust to provide specialist equipment e.g. customised mini buses – essential for carrying visitors to offsite activities.
While most Friends live locally in Cumbria, we are grateful to have support from all over the UK. Interested?
Corporate
In 2023, we need to achieve a fundraising goal of over £900,000 – mainly to help fund our residential breaks. A large part of that is via Corporate Sponsors and we are incredibly grateful to the many local businesses who have supported us. If you are considering your company's Corporate Social Responsibiblity, we are a really interesting option, in return we can offer you:
Boosting staff morale and improving relationships through volunteering days.
Disability awareness training days for your team.
Fun corporate events hosted by us.
Use of our meeting rooms.
Teambuilding outdoor activities using our centre and facilities.
Increased publicity for your business and the opportunity to represent both businesses and charity at high profile events e.g. Great North Run and London Marathon.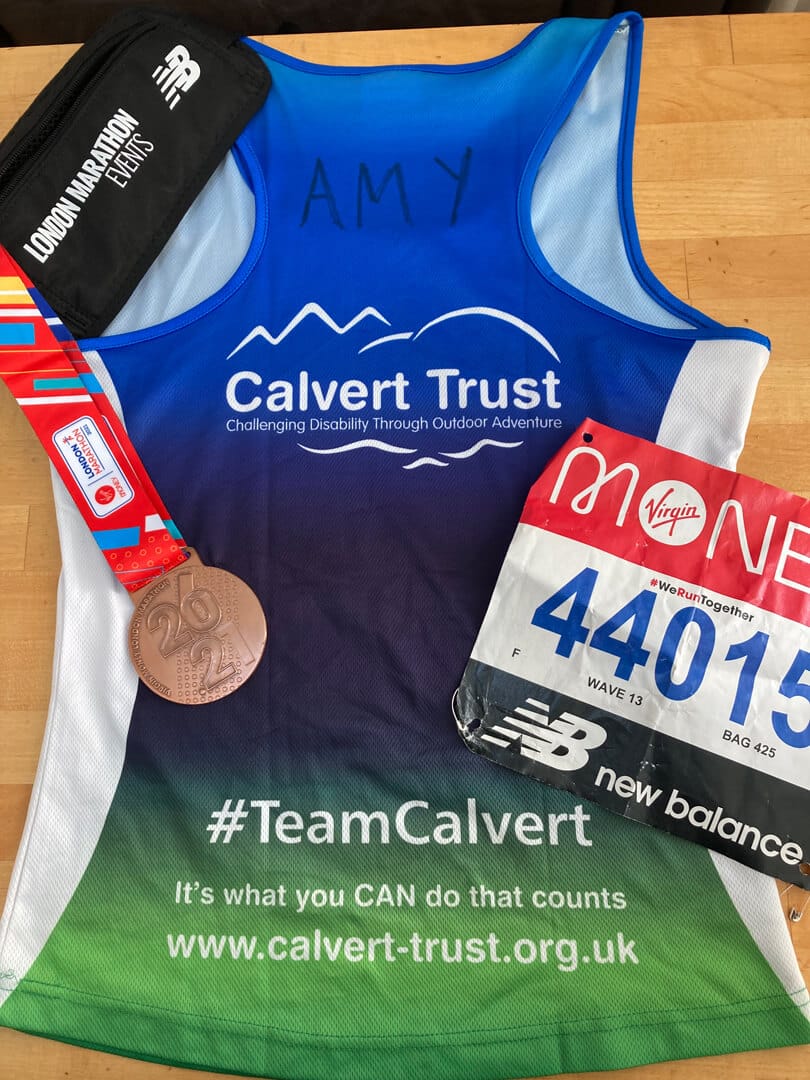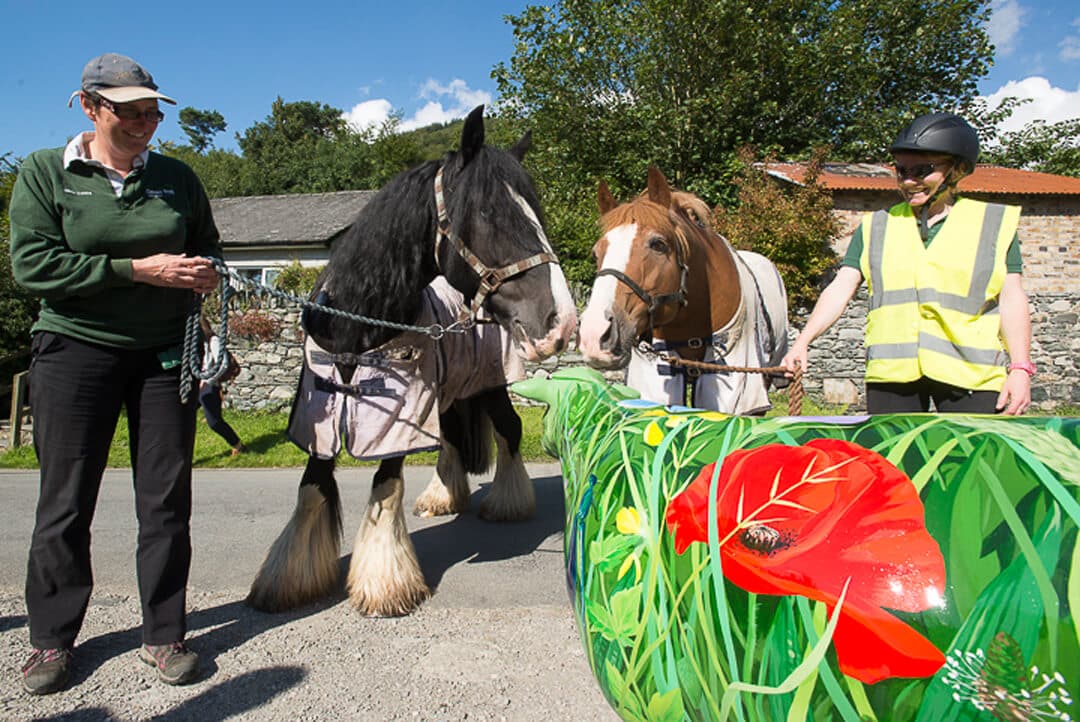 Sponsor a Pony
Sponsor a pony and you will help people with disabilities to experience riding and trap driving with support from our highly trained Calvert Trust ponies, staff and stables volunteers. The Lake District Calvert Trust relies heavily on donations to continue this specialist work, so thank you for any support you are able to give. Sponsorship starts from as little as £10 a month.
Why help us?
Today, more so than ever, in the world, so many people need our help and support. So why Lake District Calvert Trust? Well, see for yourself…
"Calvert Lakes and their instructors have made the impossible - possible for me, I have felt at times like I've been flying."
"Such an amazing positive place to be, with all the best opportunities for our kids. Wonderful instructors, with expert knowledge, great rapport with the pupils."
"Fantastic experience which the students fully enjoyed. Excellent activities run by lovely professional staff and second to none facilities."
"It was the first residential for one of our severely autistic students who finds interacting with other students difficult said that this was one of the best trips of her life."
"The Food has been amazing. I have loved every meal I have had and the cooks have been so lovely. Thank you much!"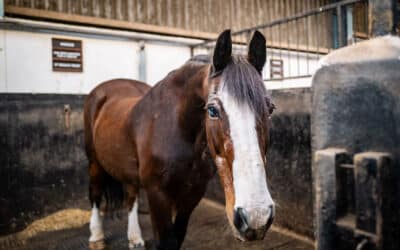 It's a sad time for the team at Calvert Stables as they said goodbye to faithful friend Haggis.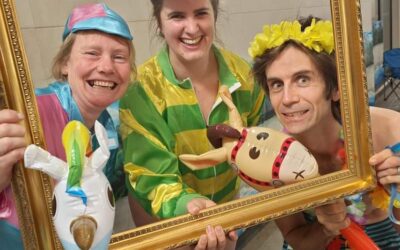 A Cumbrian charity is celebrating after a key fundraising week proved a huge success.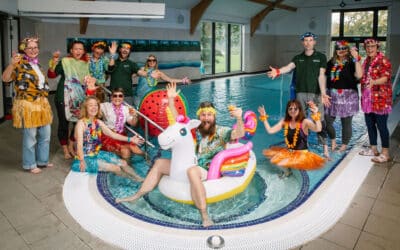 Find out how you can get involved in 'The Big Give' week – one week, your donation – doubled.
We're hugely grateful for the support of these corporate partners:
Sign up to our monthly newsletter to stay up to date with our work and find out how you can get involved.