Help spread a little magic...
Our horses and ponies are very special. They are chosen carefully to ensure they have the right temperament for the job, and are specially trained to safely carry and respond to riders with disabilities.
They do such an amazing job, and we at Calvert stables are dedicated to the highest standards of welfare. We achieved a 5-star rating Local Authority License in our inspection. The ponies all have an individual welfare and training plan as well as regular visits from our Equine specialist vets, dentist, saddler and chiropractor.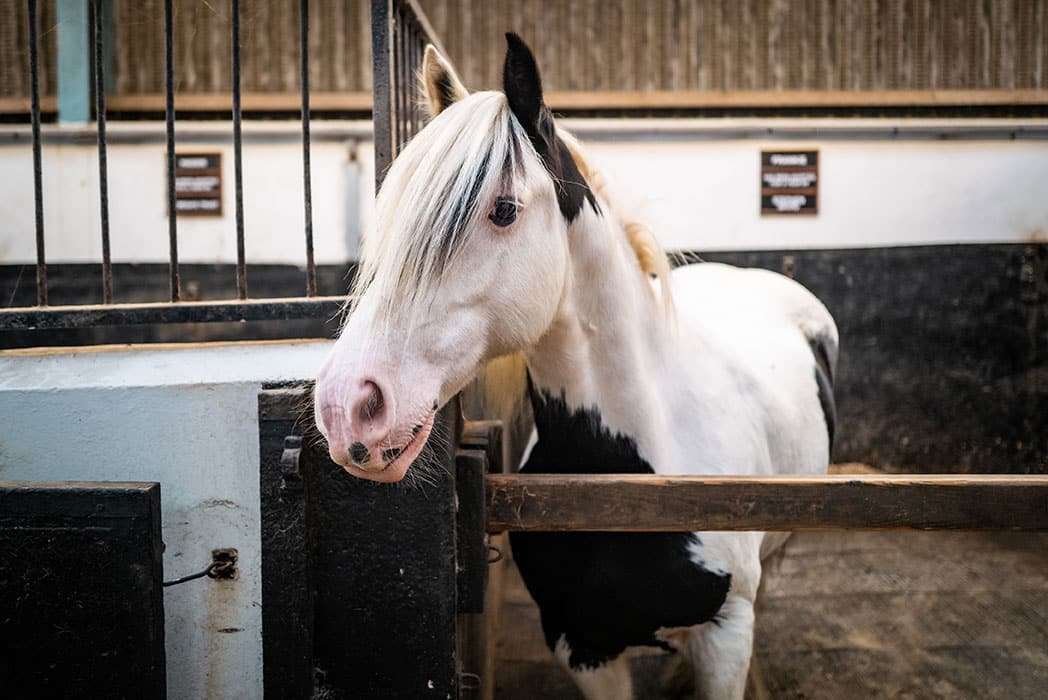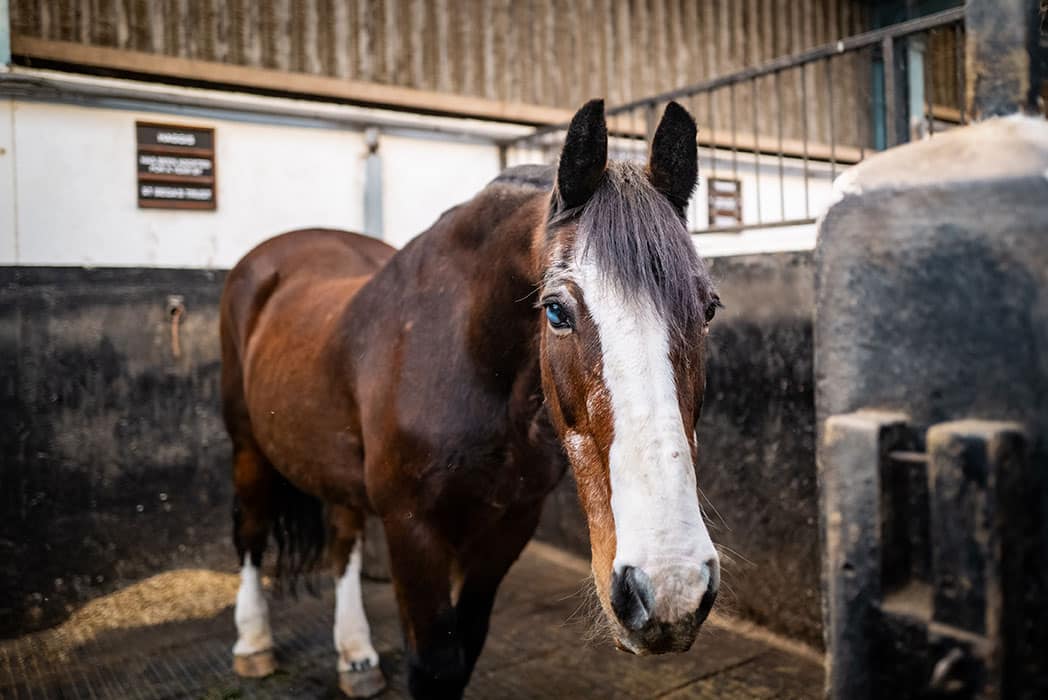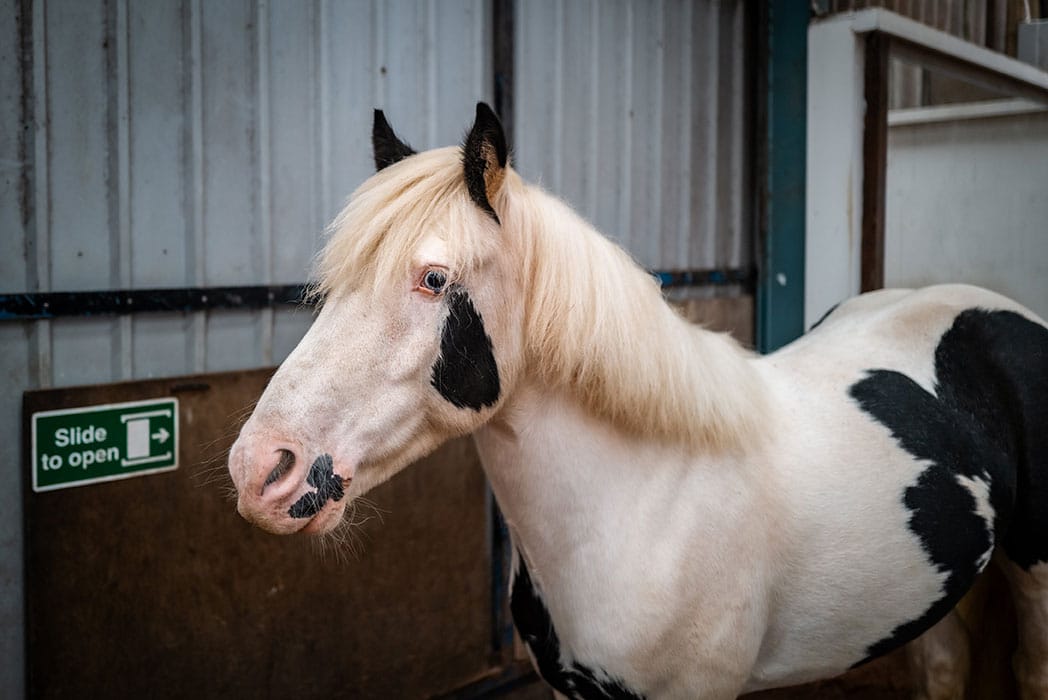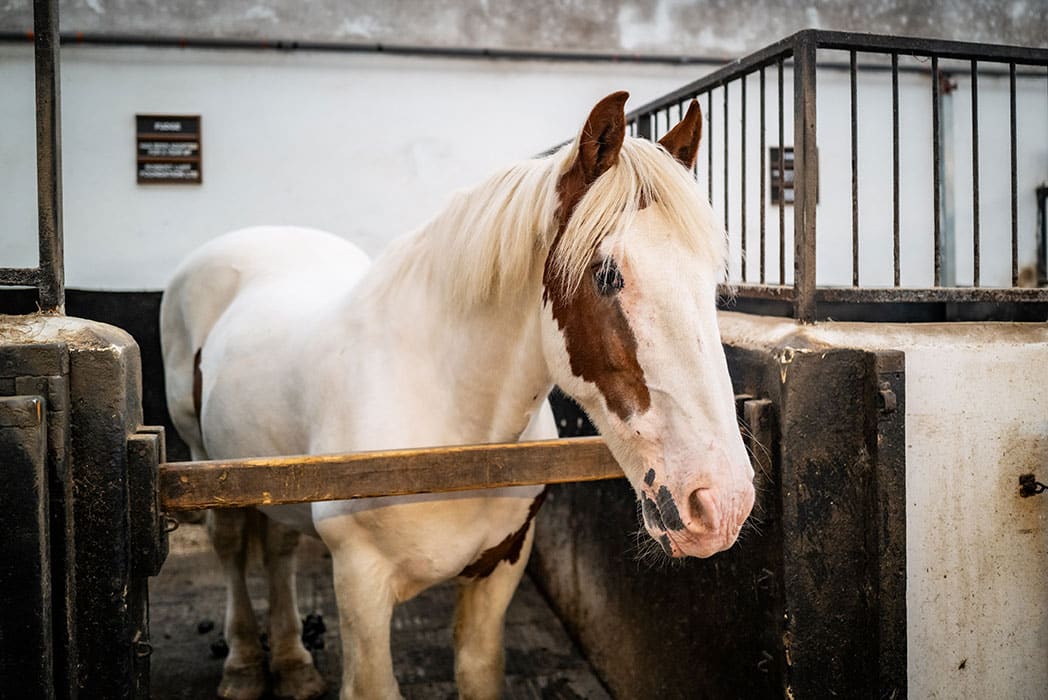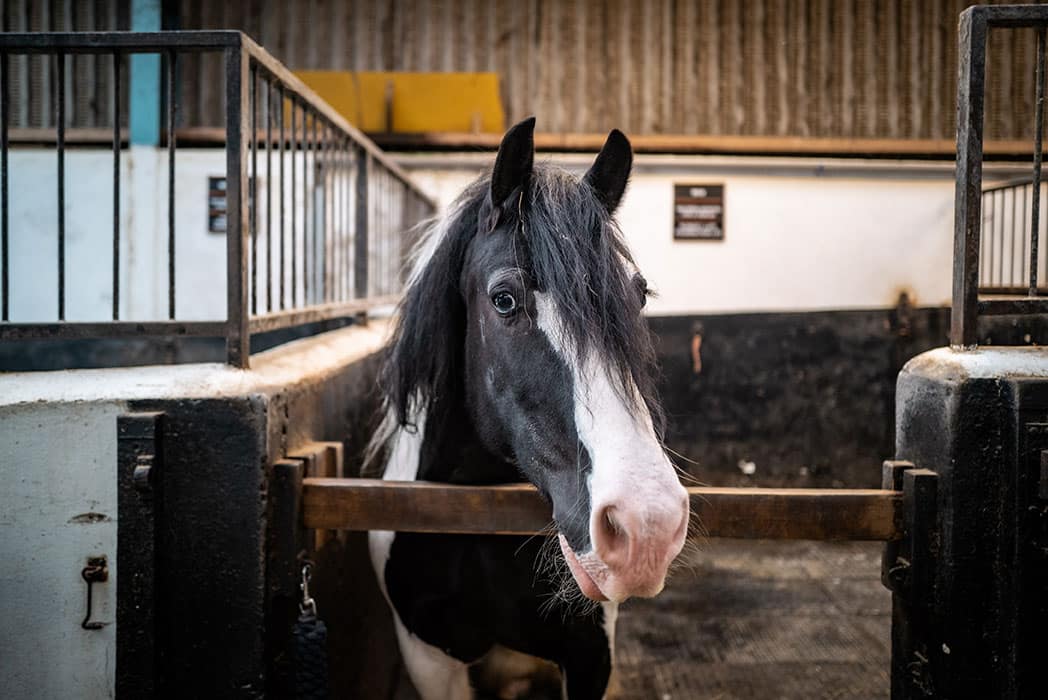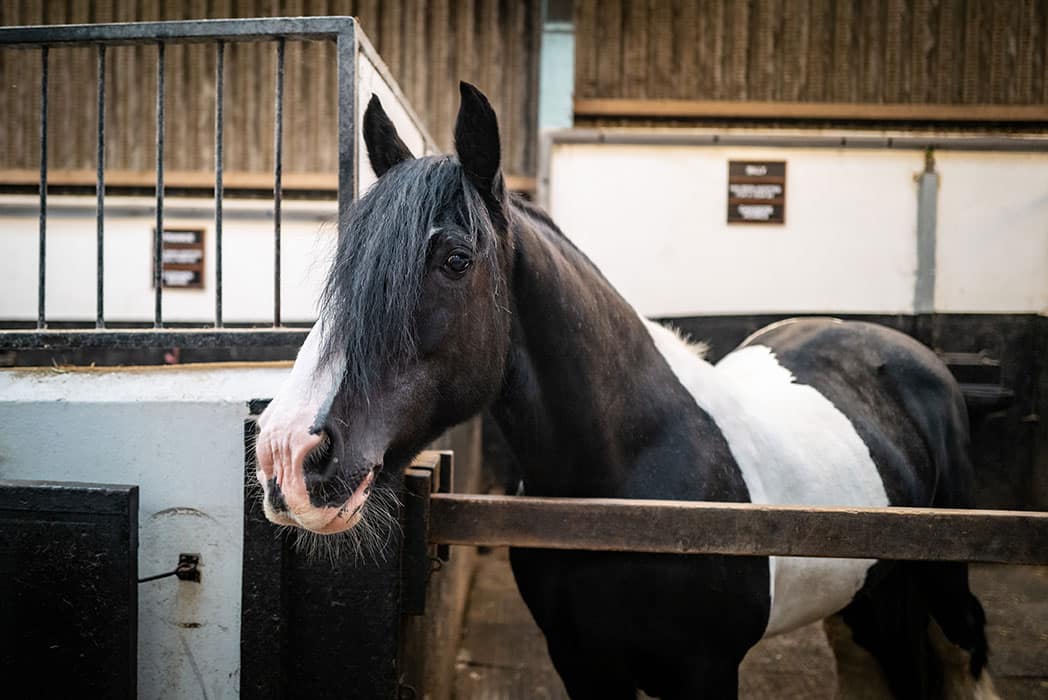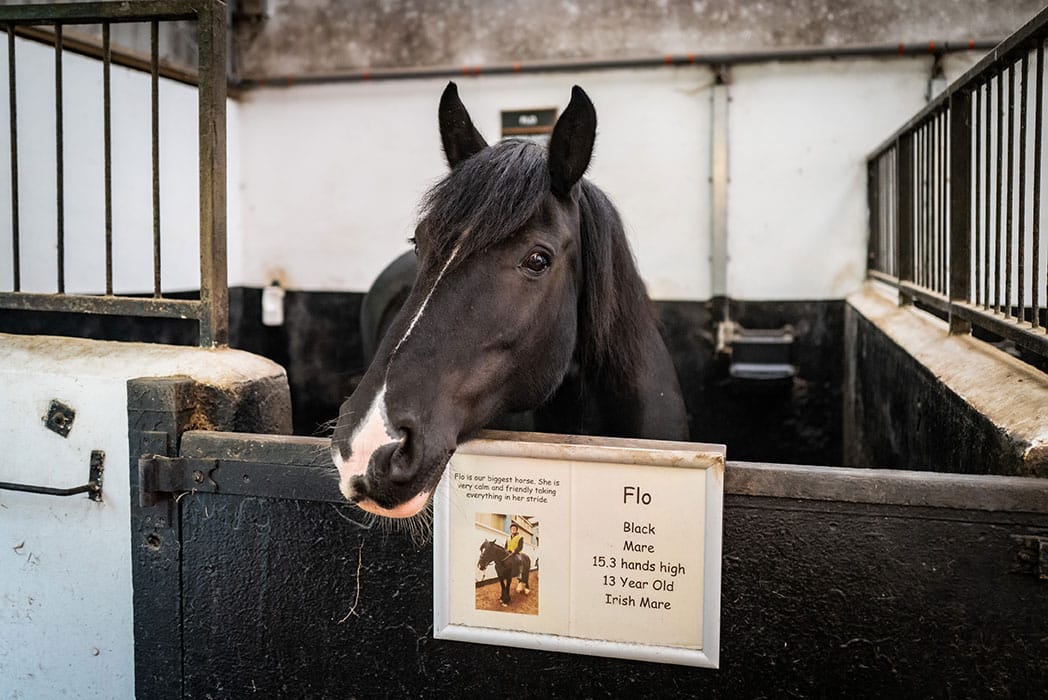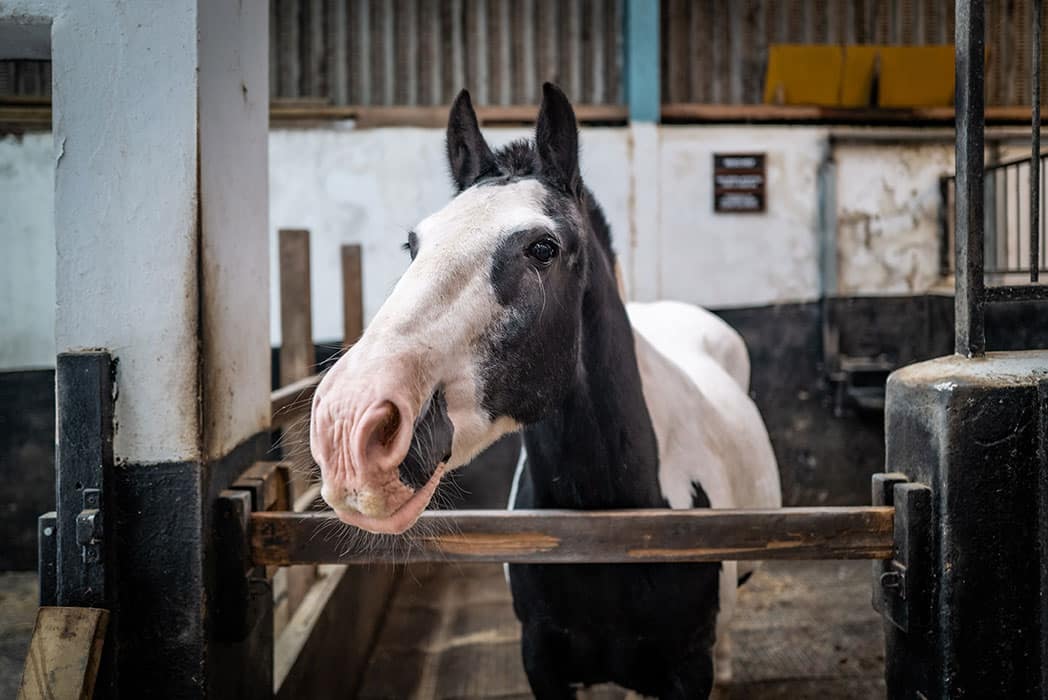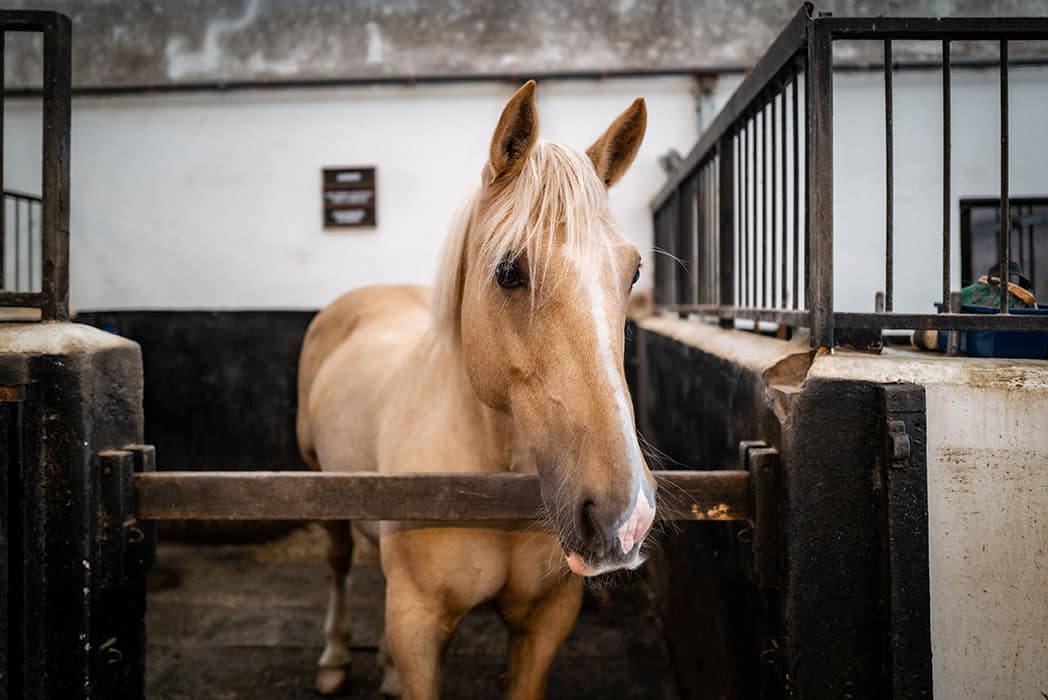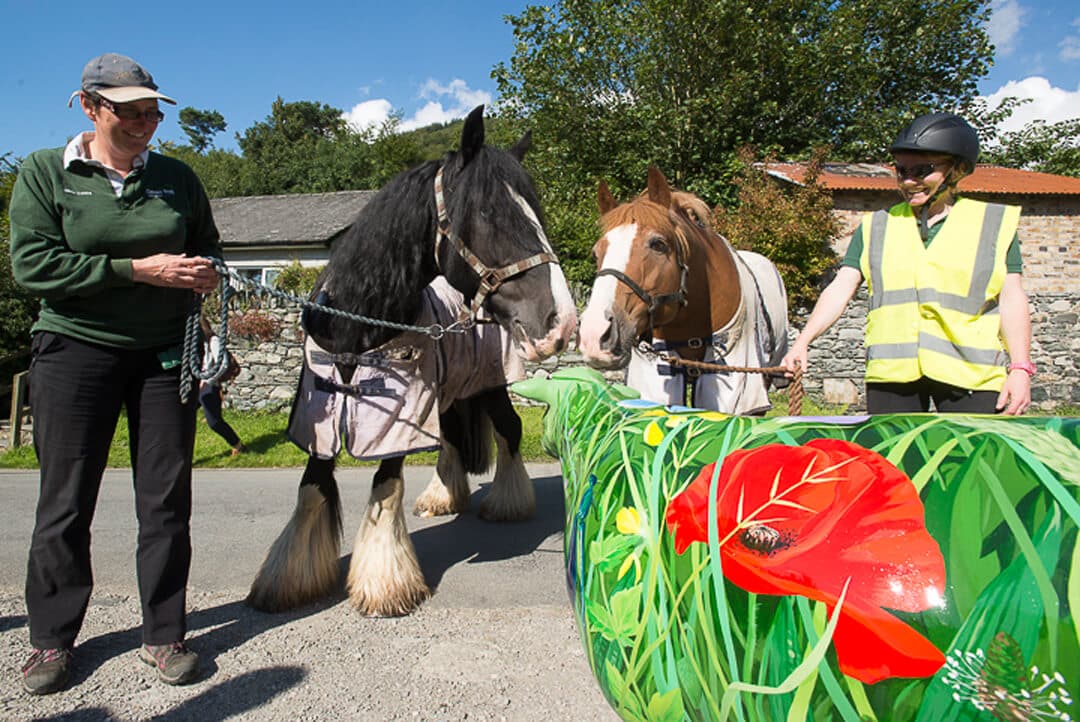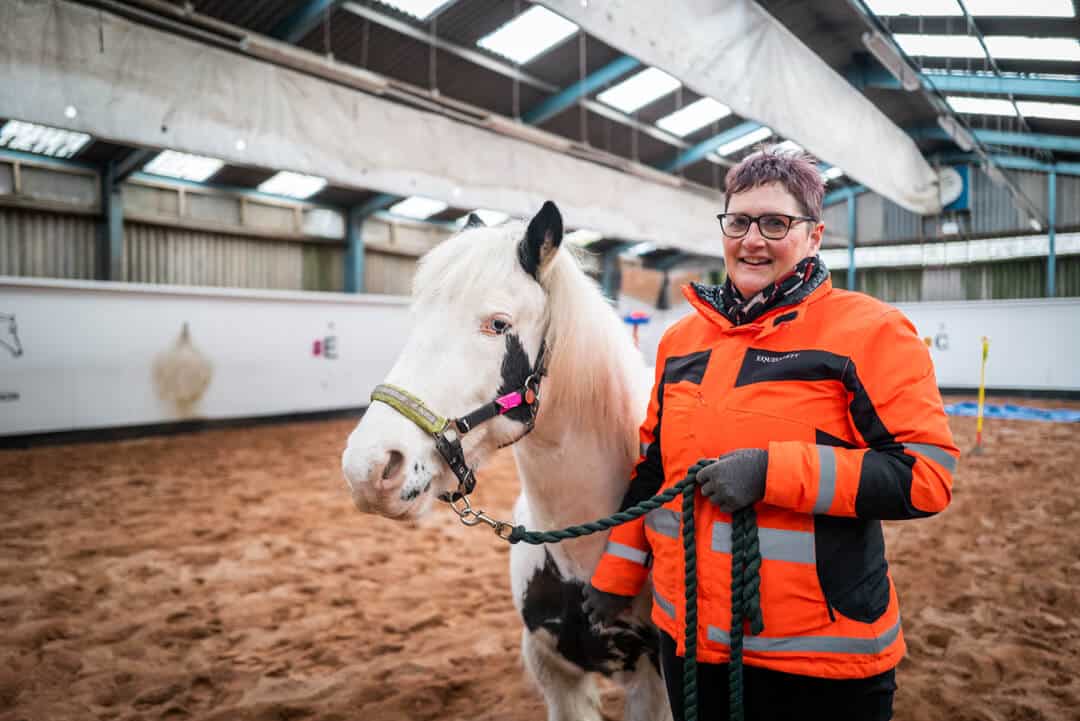 2023 Calvert Stables Riding Tariff
Horses 1 hr (up to 3 horses)
Local Authority Riding School licence number: LN000000075
Sign up to our monthly newsletter to stay up to date with our work and find out how you can get involved.