Access Adventure provides breaks for young people in crisis
We forge partnerships that benefit participants and their loved ones
We provide a safe and supportive Lakeland experience
Access Adventure:
NHS Short Breaks for Young People in Crisis
We believe The Lakes should be accessible to everyone. In Winter 2023, we partnered with the NHS to deliver an outdoor and sensory activities short break service for children and adults with Autism and / or Learning Disability in North Cumbria.
Over the course of a 10 week pilot scheme, this successfully gave respite to families, as well as providing the individuals with stimulating activities promoting health and wellbeing.
We're now looking to launch our Winter 2023/24 short breaks programme starting November 2023. 
Don't take our word for it…
Hear first hand from participants and families who have benefited from the pilot scheme. Like what you hear? Read to find out more about the scheme, upcoming dates and how you can make a referral.
Upcoming Course Dates 2023/24
Ages 8 – 13 Years
Every Saturday
11 November – 2 December
Every Sunday 
28 January – 18 February
Every Saturday 
24 February – 16 March 
Ages 14 – 17 years
Every Sunday
12 November – 3 December
Every Saturday
27 January – 17 February
Every Sunday
25 February – 17 March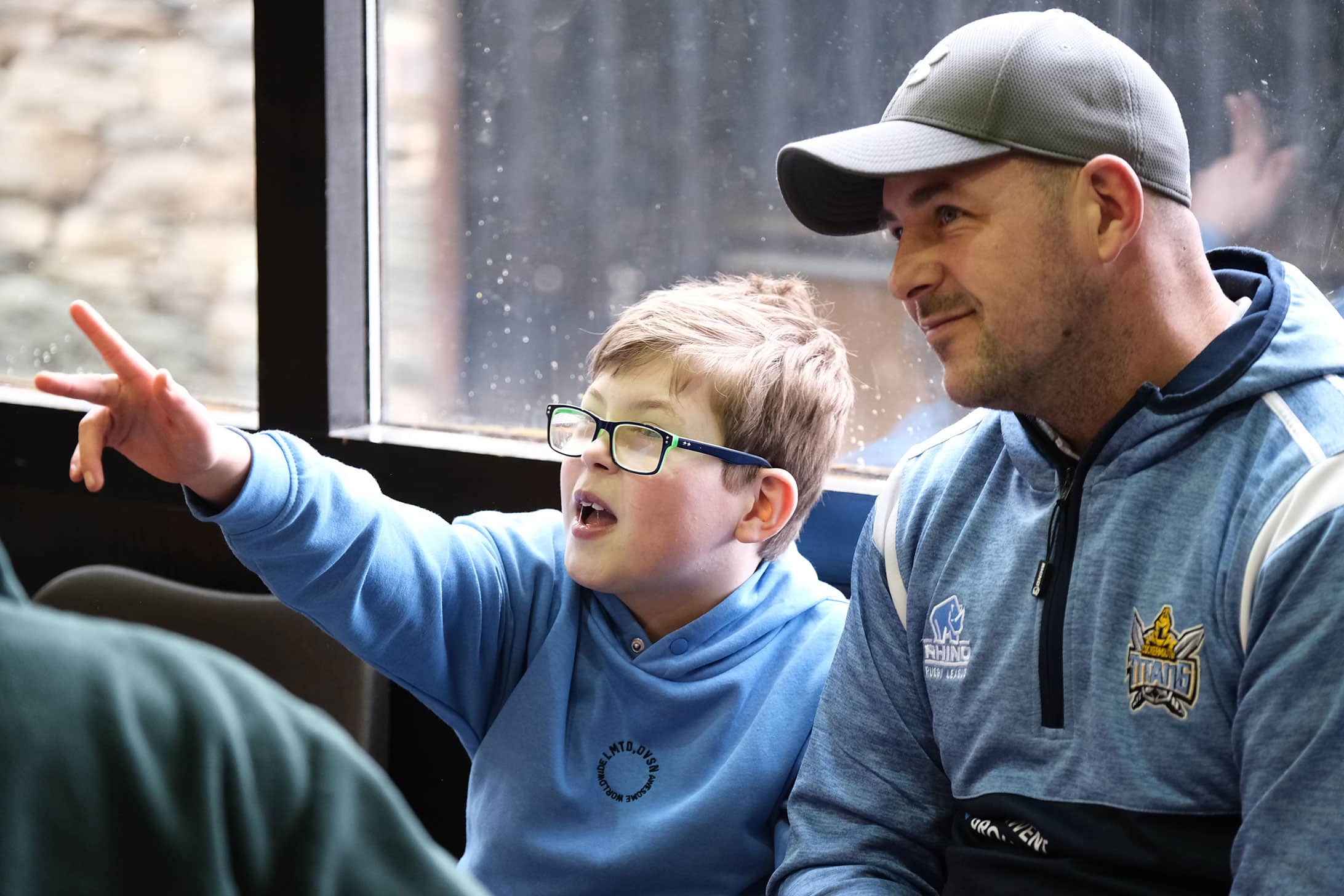 We take referrals for children and young people, aged 8 – 17, in crisis. Our service offers these individuals accessible adventure and challenging fun in the outdoors. Family members and carers are welcome to join or simply take time out for their own much-needed respite.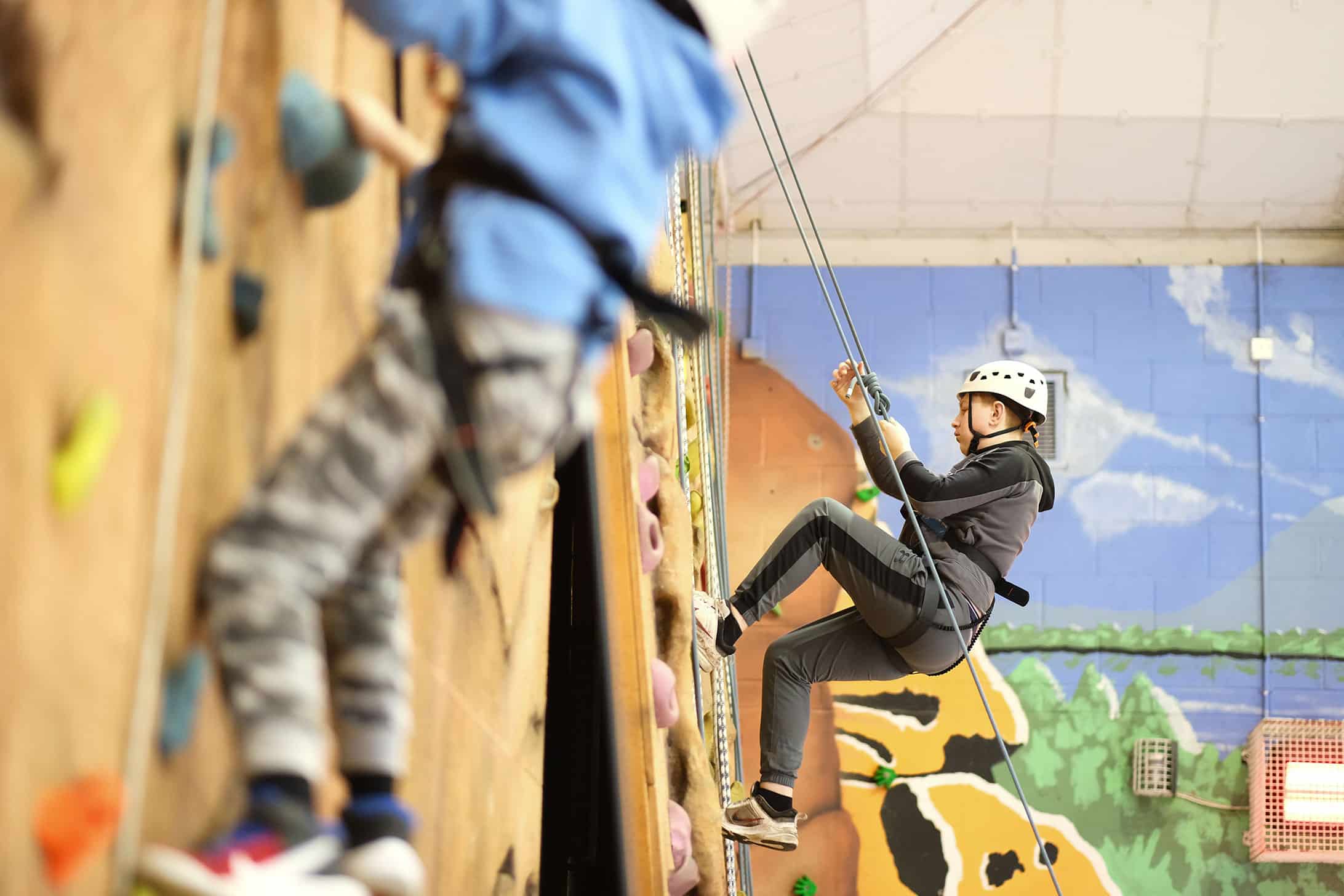 With over 40 years experience of delivering accessible outdoor adventure, we are able to offer a diverse range of activities tailored to inviduals' requirements.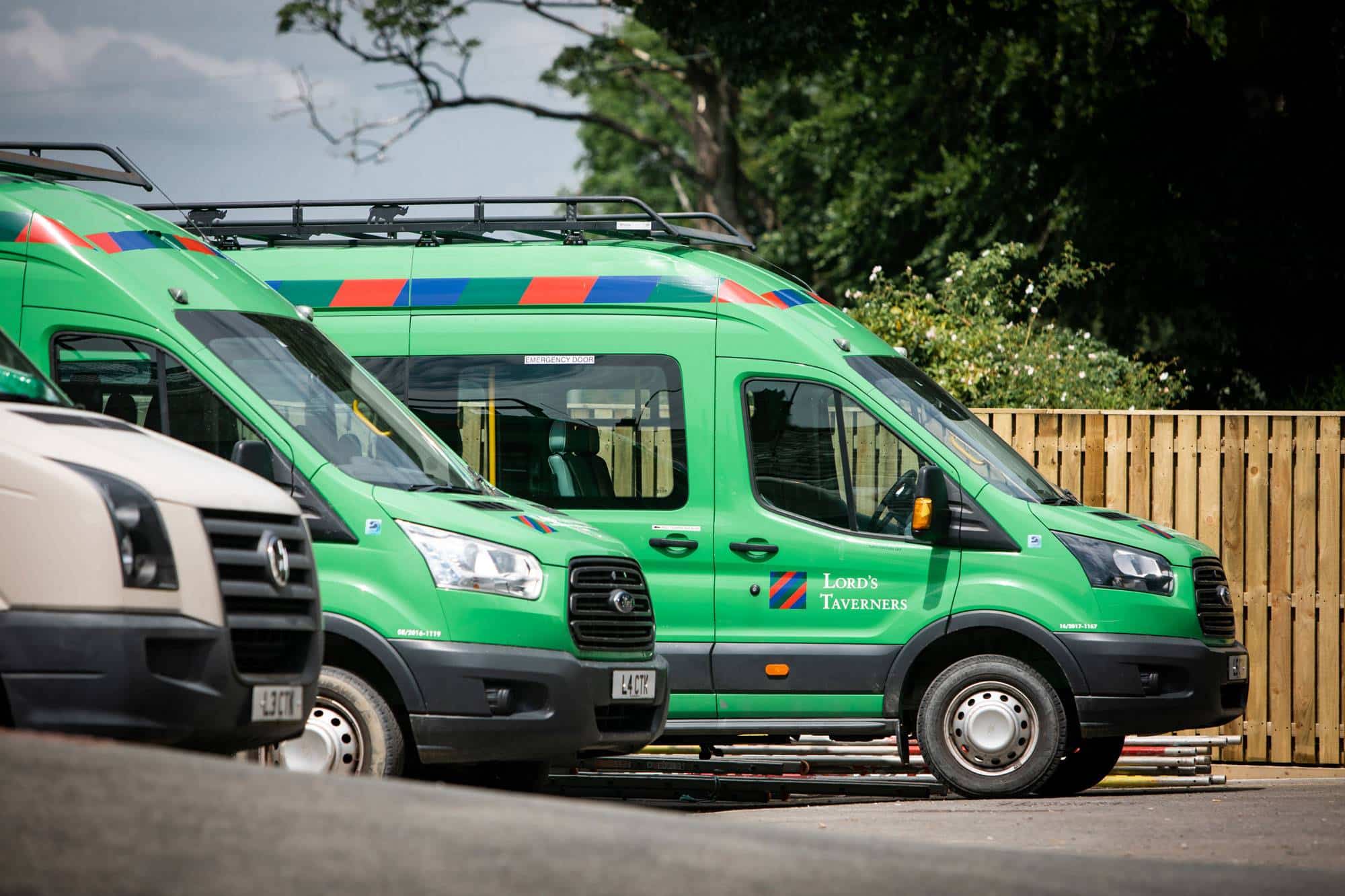 Cumbria covers a large geographical area. We understand the barriers accessible and affordable transport can pose to participants and their familes. That's why each Access Adventure course provides minibus transport from one geographical location with some additional taxi transport available to participants.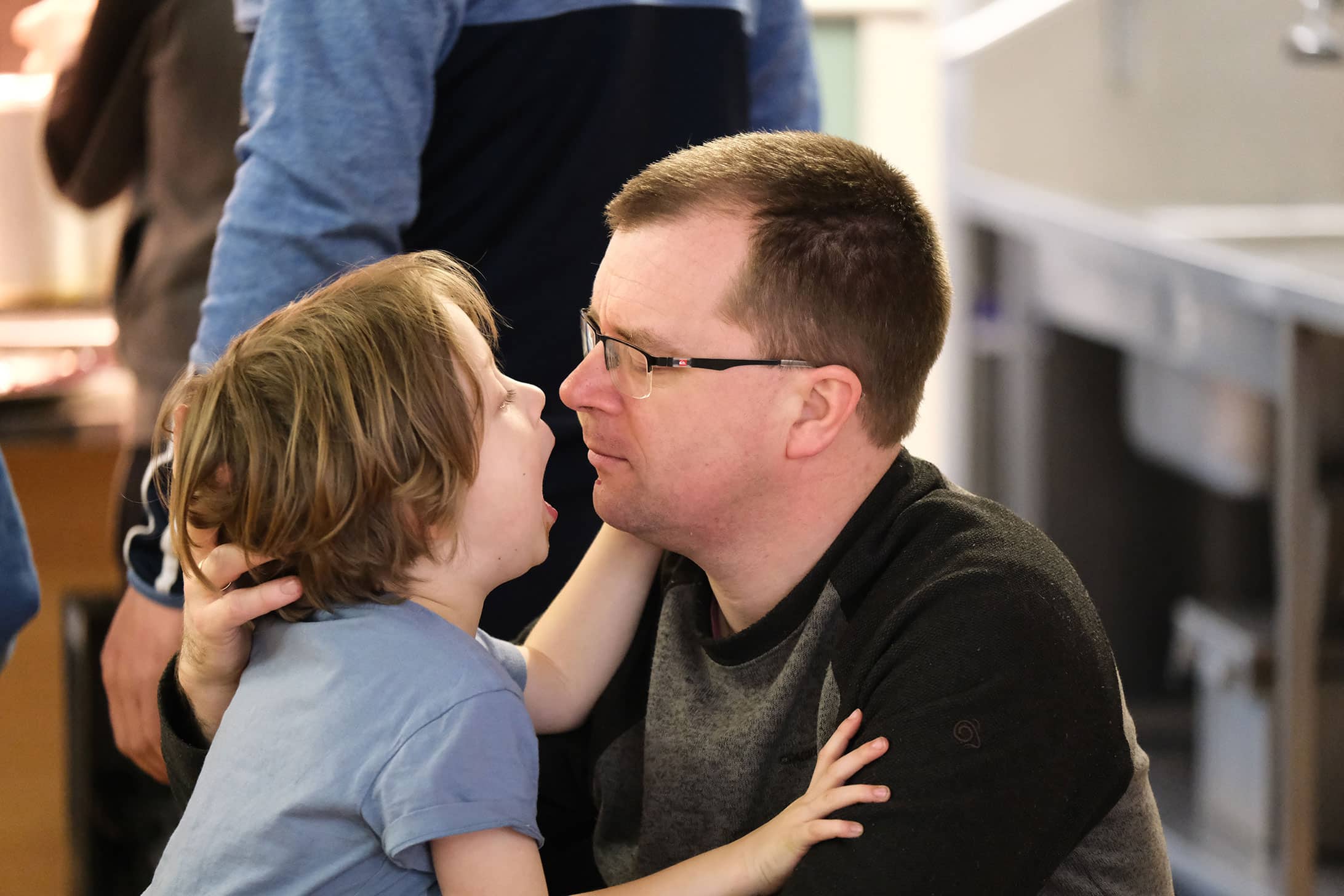 The Acces Adventure Pilot Scheme had overwhelmingly positive feedback:
100% rated the project as Good or Excellent.

100% rated the activity provision as Good or Excellent.

100% stated that they would come on this course again if it was available. 
Need to know
The scheme is for children and young people aged 8-18 years living in North Cumbria who have a diagnosis of Learning Disability and / or Autism.
Referrals can only be made via the child / young person's social worker or Learning Disability/ Autism health team.
Up to 4 siblings per family are welcome to attend by prior arrangement. However parents / adult care givers are responsible for the care and supervision of any siblings.
Please note that only the children / young people referred as participants will be prioritised for transport.
"Feedback from both BB and staff that supported was always brilliant for this scheme for both the scheme staff and the activities provided. It was especially helpful to us as a service that transport was provided as there were occasions when we would not have been able to facilitate the sessions without this.
I would highly recommend this scheme to others and would have a number of service users to refer in if the opportunity came up again!"
"As a referrer everything went well and the communication was good. The lifts were sorted for F and K which was great. After the initial referral, Calvert Trust took the lead which saved me a lot of time which was excellent."
"Absolutely essential to families wellbeing. Not possible to normally access refreshing recreation activities due to child's disabilities."
"The staff were amazing and very accommodating to our needs. They made sure everyone felt welcome and comfortable with the activities. They were the perfect amount of understanding when struggling with an activity but also pushing us to make sure we at least tried somethingbefore deciding we didn't want to do it."
"The transport to and from the centre was practically perfect, the buses were comfortable and felt very secure. The employees who drove us were very careful when driving and did not make me feel uncomfortable at any point, they were always very punctual despite me being the last to pick up and last to drop off."

Meet Our Team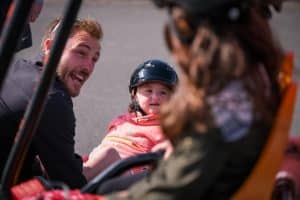 We are nothing without our people. Meet the team that help turn your visits into memories for life.

Meet Our Trustees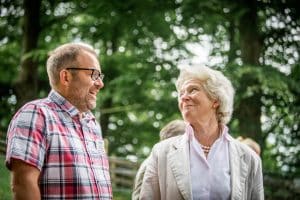 Our Trustees share our values and give us their time, expertise, governance and ongoing support.

Support Us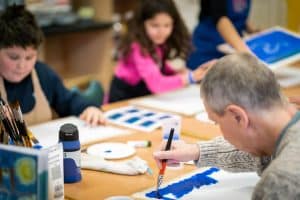 Become a friend, volunteer your time or expertise, consider a donation or even sponsor a pony!
Sign up to our monthly newsletter to stay up to date with our work and find out how you can get involved.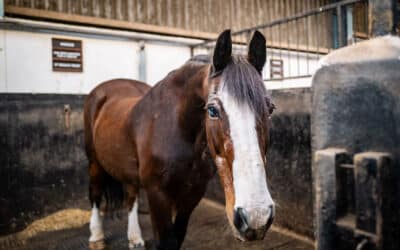 It's a sad time for the team at Calvert Stables as they said goodbye to faithful friend Haggis.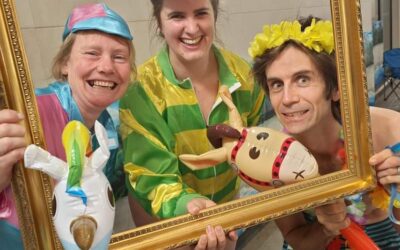 A Cumbrian charity is celebrating after a key fundraising week proved a huge success.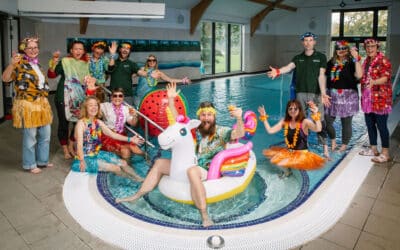 Find out how you can get involved in 'The Big Give' week – one week, your donation – doubled.
Charity Information
Calvert Lakes is part of The Lake District Calvert Trust.
Registered Charity No: 270923
Company Registration No: 1240160
Leading the way
in accessible
outdoor adventure